Asset Protection and Trusts – Team Introduction
The Team and Activity
Each of the Dixcart offices has an Asset Protection and Trust Team, providing a variety of services as detailed below.
John Nelson from the Guernsey office and Steve Doyle from the Dixcart office in the Isle of Man are the two members of the team we are introducing you to today.
Services Available across the offices
The Dixcart Group has more than 45 years of private client advisory expertise in the administration of trusts, foundations and the provision of family office services. International clients can take advantage of these services from any one of the fully regulated, independent trust companies located in the following jurisdictions: Cyprus, Guernsey, Isle of Man, Malta, St Kitts & Nevis, and Switzerland.
Dixcart provides the following international trust services:
Estate and international tax planning
Family office services
Formation and administration of family trusts
Formation and administration of foundations
Formation and management of managed trust companies
Formation and management of private trust companies / foundations
Provision of trustee services
Provision of protector services
Introduction to John Nelson and to Steve Doyle
John Nelson joined the Dixcart Group in 2004. He was appointed a Director of Dixcart Trust Corporation Limited in Guernsey in 2006 and of Dixcart Trustees (Switzerland) SA in 2009. In 2010, John Nelson was appointed Managing Director of the Dixcart office in Guernsey.
Steve Doyle joined the Dixcart Isle of Man office in September 2014 and was appointed a Director in June 2017.
John Nelson – john.nelson@dixcart.com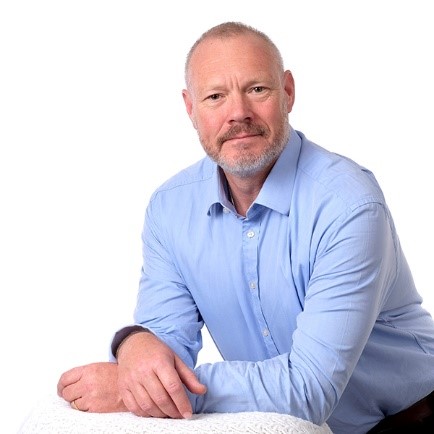 Guernsey is a highly favoured location for the establishment and administration of Trusts and Foundations. John has extensive knowledge in using asset protection and wealth management structures for high net worth individuals and their families and works alongside a number of professional tax advisers, lawyers and other intermediaries in order to provide clients with the best advice for their particular situation.
He has an in-depth knowledge of Guernsey's beneficial tax regime managing a range of companies and trusts under both the laws of Guernsey and other jurisdictions and has extensive international experience gained through over 35 years in the offshore industry.
John is a member of the Society of Trust and Estate Practitioners, having completed the Diploma in International Trust Management in 2002. He has completed the Institute of Directors Chartered Director programme and holds a post-graduate degree in Corporate Governance from Bournemouth University. John also sits on the panel for the STEP Helpline to assist the association's members in answering any queries they may have pertaining to the administration of trusts under Guernsey law.
Steve Doyle – steve.doyle@dixcart.com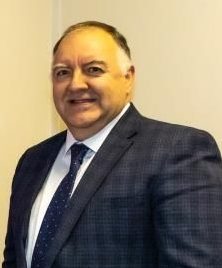 Steve was one of the founding directors of The Association of Corporate Service Providers ("ACSP") in the Isle of Man in 1999 which has grown since its set up to having over 100 members on the island. The association was founded to further the development of the Isle of Man as an international centre for the provision of corporate and trust services.
Steve is a member of the Institute of Chartered Secretaries and Administrators and has over 30 years experience in the offshore finance sector, working with clients and intermediaries on a global basis, and acting as director for a number of client companies. Steve has also acted as Company Secretary for many businesses including regulated banks.
He has a wide experience of offshore structures including property development and other trading activities as well as private client companies. Steve is also very experienced in the establishment and administration of family trusts and foundations in the Isle of Man for wealth preservation and asset protection purposes.
He is responsible for business development in the Isle of Man office. This incorporates identifying new opportunities where the Isle of Man can be of benefit to internationally orientated individuals and businesses. He regularly attends international conferences and travels overseas but due to the COVID-19 restrictions has resorted to holding meetings with clients and intermediaries using the internet facilities available.
Dixcart Trust Corporation Limited, Guernsey: Full Fiduciary Licence granted by the Guernsey Financial Services Commission. Guernsey registered company number: 6512.
Dixcart Management (Isle of Man) Limited is licensed by the Isle of Man Financial Services Authority.