Dixcart Nevis Office
Bespoke Family Office, Succession Planning and Asset Protection Solutions, Corporate Formation Expertise and a Licensed Agent for the attractive St Kitts & Nevis Citizenship by Investment programme.
Welcome to Dixcart Nevis
Located on the Eastern Caribbean Island of Nevis, Dixcart Nevis provides bespoke asset protection solutions, whether that be by registering and acting as Trustee of a Nevis International Exempt Trust, by forming and managing a Nevis Multiform Foundation or by incorporating a Nevis company and acting as registered agents. We also assist individuals and families in their applications for the popular St Kitts & Nevis Citizenship by Investment programme.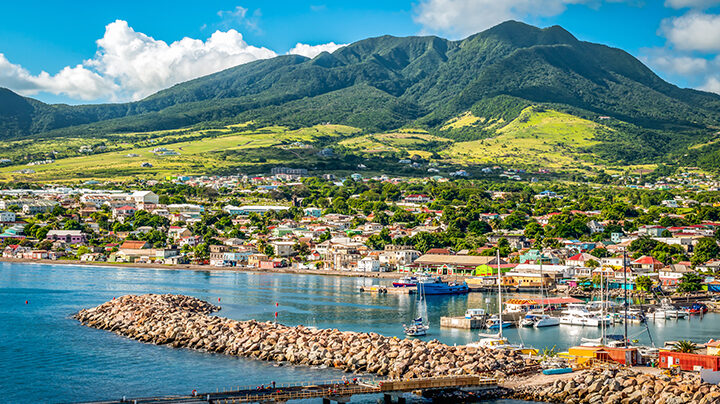 Dixcart Nevis provides expertise on the benefits of trust structures to meet individual and family needs. We undertake the formation of Nevis International Exempt and Common Law Trusts and provide Trustee services. The international financial centre of Nevis is well renowned for its strong asset protection laws, such as the Nevis International Exempt Trust Ordinance. Through the use of such a structure, families can ensure that they protect their wealth and effectively manage its transfer to the next generation.
Multiform Foundations can change their form between Foundations, Trusts, Companies, and Partnerships and therefore provide exciting opportunities for estate and tax planners. They are also tax exempt, very flexible and offer significant asset protection.
We can arrange formation and secretarial services and sit on the management board, if required.
As a licensed agent, we have significant experience in assisting individuals wishing to apply for a second passport under the attractive St Kitts & Nevis Citizenship by Investment programme and to move to Nevis. Start your application today: Dixcart/Nevis-CBI-information-needed
Dixcart Nevis provides company incorporation, registered office and registered agent services. We can advise on the benefits available through a Nevis International Business Corporation, compared to a Limited Liability Corporation.


We have converted key information and services available from our office in Nevis into a series of PDFs:
Nevis Jurisdiction Note Nevis Trust Structuring Nevis Multiform Foundations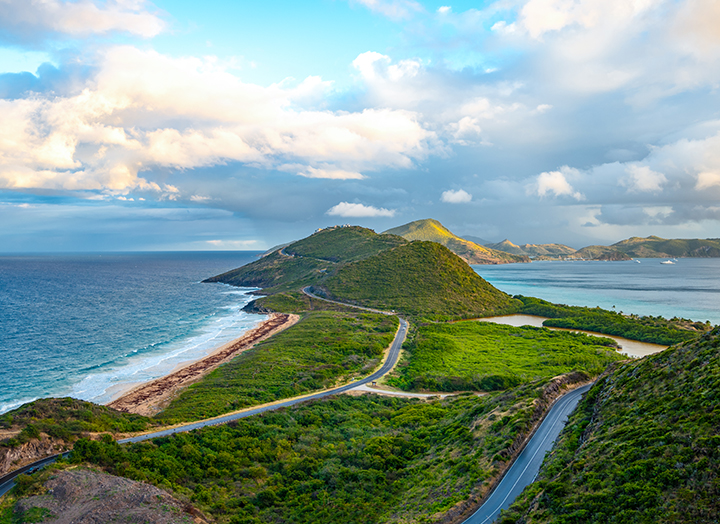 Why Nevis?
St Kitts & Nevis is a modern, forward thinking financial centre with a unique history of legislative and financial independence. It provides practical solutions to an increasingly mobile and international client base.
Nevis office details
Dixcart Management Nevis Limited is a company incorporated in and licensed by the Nevis Island Administration to supply services in relation to Companies, Trusts and Multiform Foundations.
Dixcart Management Nevis Limited is licensed by the Citizenship by Investment Unit as a Licensed Agent and we are able to assist clients with advising families on gaining citizenship through the St. Kitts and Nevis Citizenship by Investment programme.
Directors:
B. Le Cheminant TEP Dip.ITM Dip.ICSA
R. Palmer MAAT
J. Mellor
Licensed by the Ministry of Finance of the Nevis Island Administration
Dixcart Management Nevis Limited
Dixcart House
Fort Charles
Charlestown
Nevis
St Kitts & Nevis
West Indies