Dixcart South Africa Office
Corporate formation and management expertise, and private client services for those seeking to invest into or out of South Africa and/or seeking to relocate.
Welcome to Dixcart South Africa
The Dixcart office in South Africa assists with the management and control of companies, and provides advice to high net worth individuals seeking to invest into South Africa. We also provide expertise to South Africans seeking to relocate overseas and/or to invest into other countries.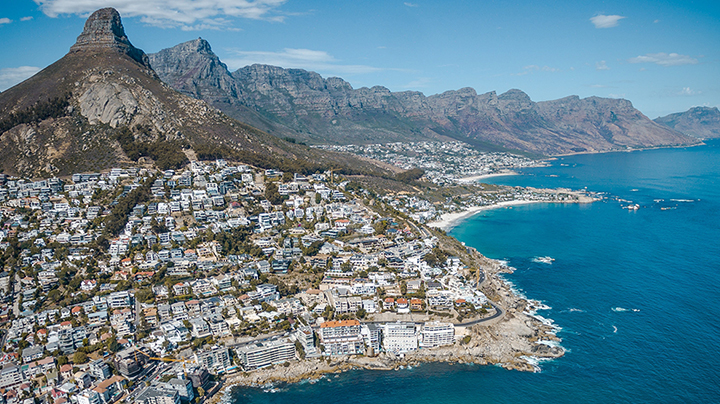 We provide expertise on the advantages that South African companies can offer, establish companies in South Africa and provide management and support. This includes accounting and secretarial support as well as comprehensive reporting and compliance services.
Dixcart South Africa has extensive experience in the provision of family office services and management of structures dedicated to asset protection. Families are guided regarding the use of appropriate structures to protect their wealth and manage its transfer to the next generation.
The South African economy offers a diversity of sectors and industries, and significant natural resources, making it an investment destination worth consideration. Exchange controls exist in South Africa and it is important that exchange control approval is received, before investing into the country, to ensure that the investment is fully repatriable.
Dixcart South Africa also has extensive experience in assisting with investments out of South Africa.
We have assisted many South African individuals and their families to relocate out of South Africa. Popular locations include; Cyprus, Portugal and the UK.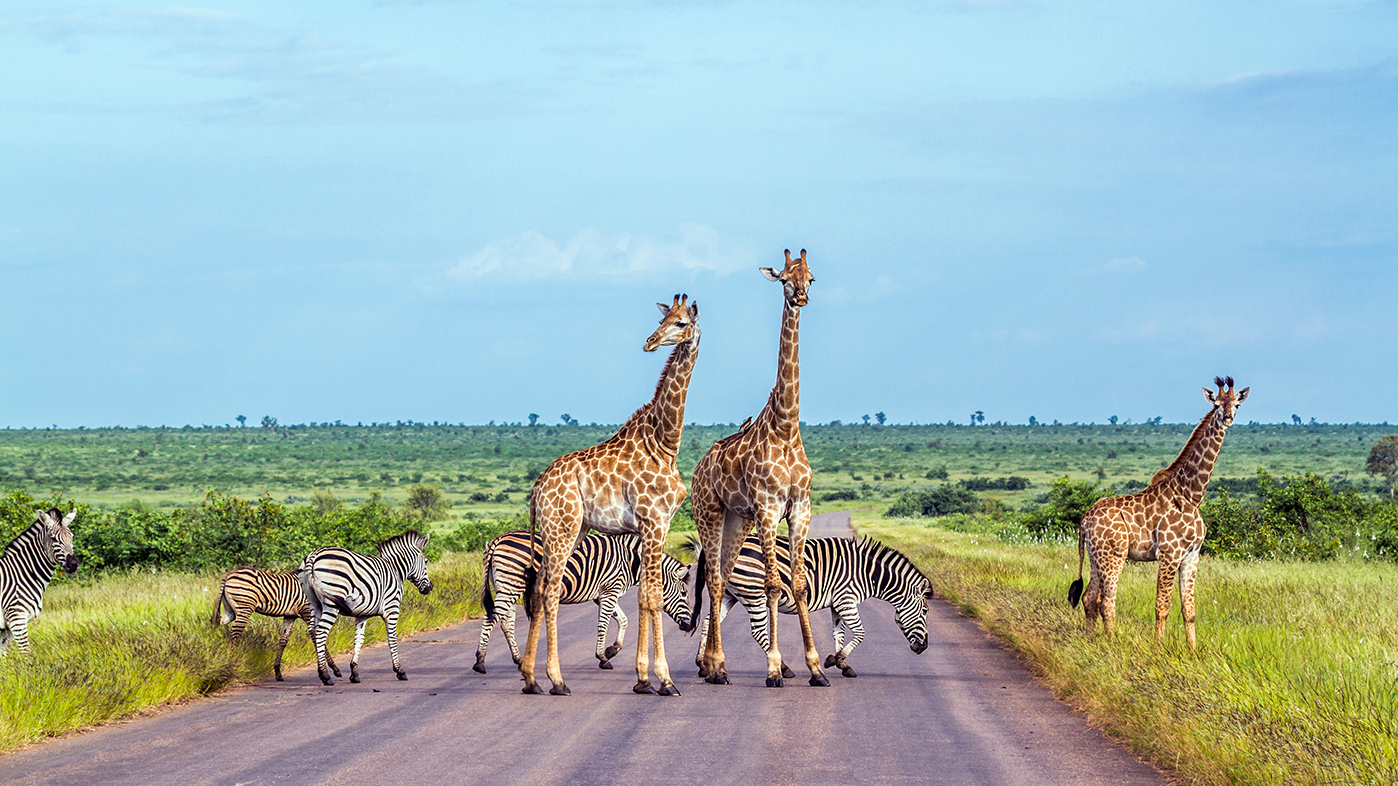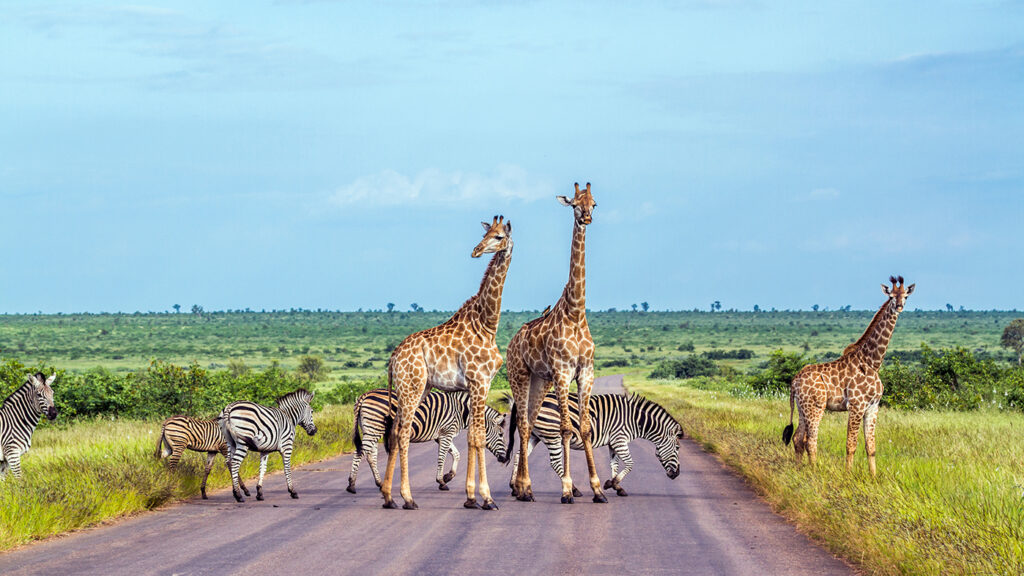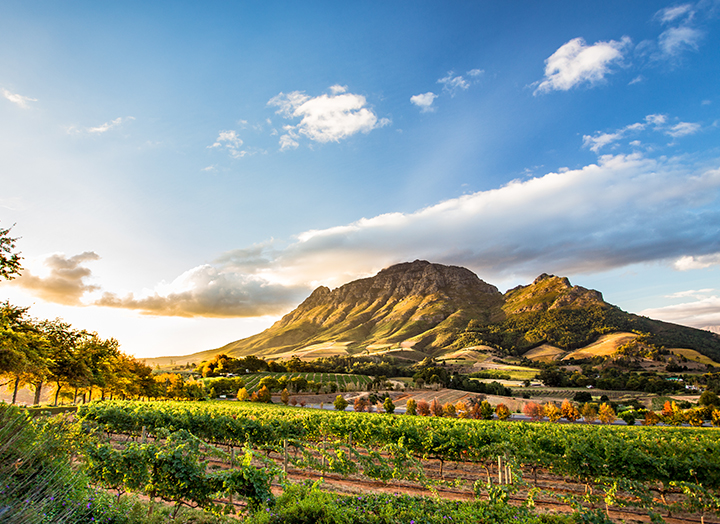 Why South Africa?
South Africa continues to rank the third highest for GDP of countries located in the African continent (Statista 2021). It can hit the headlines for the 'wrong' reasons but remains a jurisdiction where investment, in the correct manner, can be attractive.
All Dixcart Offices
South Africa office details
Dixcart Services SA (PTY) Limited provides expertise to international clients, both companies and individuals, seeking to benefit from the organisation of their activities in South Africa.
We can also assist individuals and families seeking to invest out of South Africa and/or seeking to relocate.
Directors:
L. Binge FCA
B.J. Dowden CA (SA)
C.L.I. Fontaine CA (SA)
Company Registered Number: 2010/003134/07
Dixcart Services SA (PTY) Limited
7 Pam Road
Morningside
2196, PO Box 653578
Benmore 2010
South Africa.