David Walsh
Professional services include family office services for individuals as well as corporate structuring and assistance in establishing and managing companies.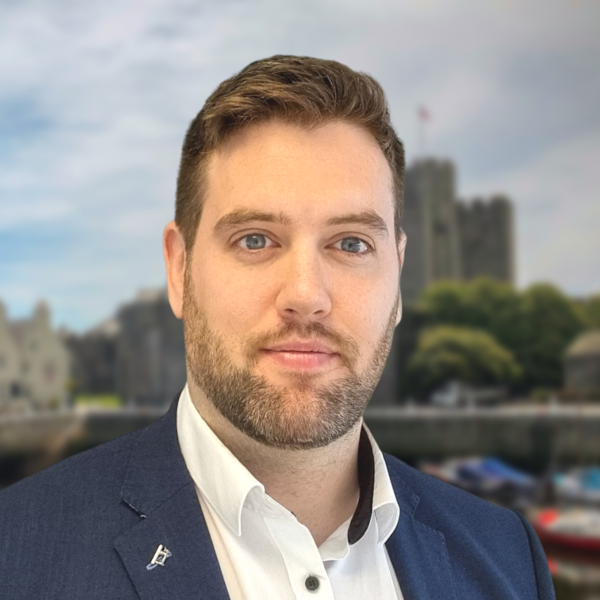 4th Floor
64 Athol Street
Douglas
Isle of Man
IM1 1JD
David Walsh
Business Development Manager
Profile
David has over 10 years' experience spanning multiple regulated sectors, including Financial Services, eGaming and Private Care. As Business Development Manager, David assists clients and advisers with their Isle of Man private client planning and corporate structuring on a daily basis.
David is well versed in a wide range of Isle of Man structuring opportunities, from holding companies, to estate and succession planning, family office planning, asset protection vehicles and more. David can also provide support regarding the regulatory, legal and tax environment on the Isle of Man and in the UK.
In his day-to-day role, David oversees Business Development operations, acting as the first point of contact for all new business enquiries and taking them right through to onboarding. Therefore, David works closely with the compliance team to ensure that all AML and CFT requirements are met during the application and onboarding process.
David is also responsible for developing relationships with key business partners, identifying new opportunities and promoting the Isle of Man office through on and offline activities. In doing so, David works closely with members of the Board and the Client Services team to deliver a great experience to our customers and their advisers.
David is responsible for producing the articles and other content delivered by the Isle of Man office, and is always happy to answer any questions or discuss options and opportunities with clients and advisers.
David is an ACIM member of the Chartered Institute of Marketing, holds a Postgraduate Diploma in Law from BPP University and will be commencing further professional studies shortly.