Elizabeth Borg
Professional services include family office services for individuals as well as corporate structuring and assistance in establishing and managing companies.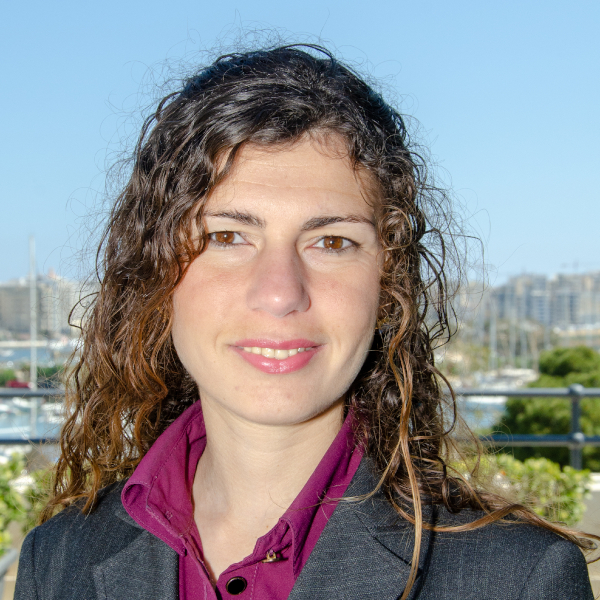 Dixcart House
2, Sir Augustus Bartolo Street
Ta' Xbiex XBX1091
Malta
Elizabeth Borg
Director
LLM (Turin), LLD
Profile
Elizabeth Borg joined the Dixcart Group in 2017. She is a qualified lawyer by profession, and is responsible for the legal and compliance work within Dixcart Management Malta. Appointed as Money Laundering Reporting Officer (MLRO) in 2018, Elizabeth Borg heads the compliance and legal division and is also responsible for formulating internal policies related to Anti Money Laundering (AML) and Risk. She consults and advises clients, provides AML and compliance training and liaises with the regulatory authorities in Malta.
In 2020, Elizabeth was appointed a Director – Legal and Compliance, of the Dixcart office in Malta. In her legal role, Elizabeth provides clients with legal advice and legal opinions, drafts contracts and other agreements, authenticates documents and consults with clients on any other relevant legal matters.
Elizabeth also has a thorough knowledge of the Malta Citizenship Programme, the 'Individual Investor Programme (IIP)', and assists families and individuals throughout the application process. In addition to preparing all of the documentation and assisting the family through every stage of the application process, an all-rounded approach is provided by putting individuals in touch with real estate agents, assisting clients in obtaining health insurance and membership of appropriate Malta sports associations, such as the Malta Royal Golf Club.
In her compliance role, Elizabeth is not only actively involved locally in Malta, but also within the Dixcart Group. She is a member of the Group Risk Policy Committee, which is responsible for formulating and managing risk policies for the whole Group, and the Group Compliance Committee. Elizabeth also provides assistance in relation to AML and compliance matters to other Dixcart offices.
Elizabeth graduated as a lawyer in 2010, and then studied to gain a Master's Degree in International Law, obtained from the United Nations Interregional Crime Institute in Turin, in 2012. Before joining Dixcart, Elizabeth served as an employment law prosecutor and also worked at the Court of the European Union in Luxembourg, as a legal jurist in the research and documentation department.