John Mellor
Professional services include family office services for individuals as well as corporate structuring and assistance in establishing and managing companies.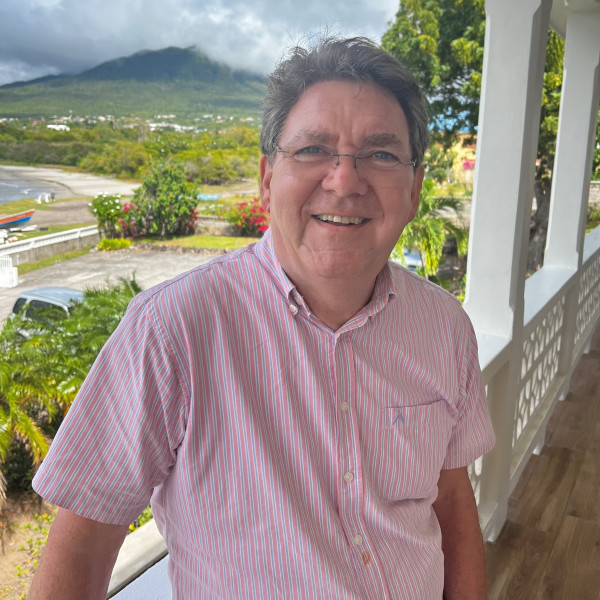 Dixcart House
Fort Charles
Charlestown
Nevis
St Kitts & Nevis
West Indies
John Mellor
Director
Profile
John Mellor joined Dixcart Management Nevis Limited in 2018, when he moved to St Kitts & Nevis. John Mellor brought with him an abundance of experience in international sales, IT and project management. The majority of his experience is with international blue chip companies.
Initially, John was involved with all areas of the business in the Dixcart Nevis office, before being appointed Office Manager in 2019. His invaluable experience is also used to assist with business development.
His responsibilities include the day to day operational coordination of the Nevis office, as well as the management of the Dixcart Nevis Citizenship by Investment Programme. His general expertise and common sense approach to the review and processing of Citizenship applications, ensures both an effective and efficient flow of clients through the programme.
In addition to his other responsibilities, John is also tasked with expanding the range of countries that the Dixcart Nevis office supplies services to, specifically Panama and South America. Nevis International Business Companies, asset protection vehicles and the Citizenship by Investment Programme are particularly attractive to high net worth individuals in these countries. Having established rapport with clients and contacts, he will be visiting this part of the world, once conditions allow.