Laurence Binge
Professional services include family office services for individuals as well as corporate structuring and assistance in establishing and managing companies.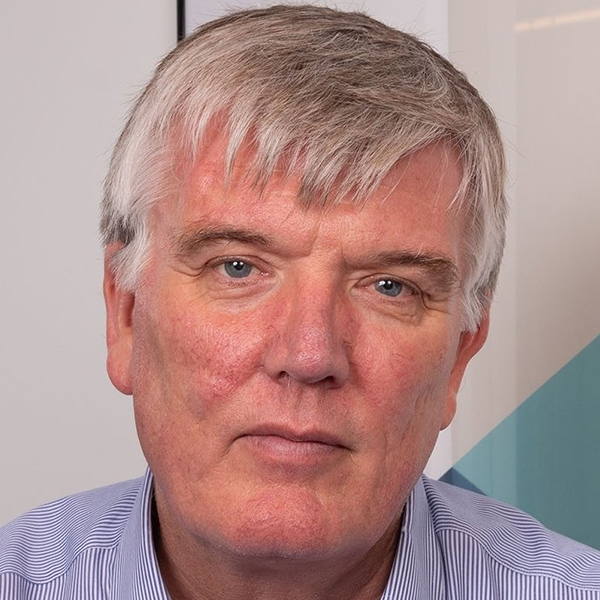 Dixcart House
Addlestone Road
Bourne Business Park
Addlestone
Surrey
KT15 2LE
UK
Laurence Binge
Director
FCA
Profile
Laurence Binge is – a Director of Dixcart International Limited in the UK. He qualified as a Chartered Accountant in 1985. Before joining the Dixcart Group in 1992, he spent six years in general practice.
Laurence's main area of expertise is advising on family and corporate governance, family office and wealth management issues including asset protection and wealth preservation. He advises on the taxation of non-UK domiciliaries, both resident in, or coming to, the UK, as well as UK resident individuals looking to move abroad. Laurence is on the Board of a number of client companies, where his general commercial and tax knowledge is highly valued. He is a Director on a dozen hospitality related companies and, through Dixcart International Limited, provides UK Director services to several clients.
Over the years, Laurence has become the trusted advisor to a number of international clients and their families. His advice to all of his clients is: "The most important thing is to have the right structure in place to make a business work. If you are not in the right place at the right time, with the right team, there may well be no profits to worry about taxing."
During his time at Dixcart, Laurence has assisted with the establishment and management of a number of the Dixcart offices, particularly Malta and the Isle of Man. He frequently visits all of the offices across the Group, and often travels particularly to India and South Africa, where a many of his current clients are based.
In his spare time Laurence – likes nothing more than cooking for, and sharing a meal, with friends and family. He also enjoys playing Association Croquet which he describes as one of the most self-serving unsporting games ever played, requiring ruthless meanness and ungenerosity of spirit towards one's opponent – a perfect way to unwind!