Richard Palmer
Professional services include family office services for individuals as well as corporate structuring and assistance in establishing and managing companies.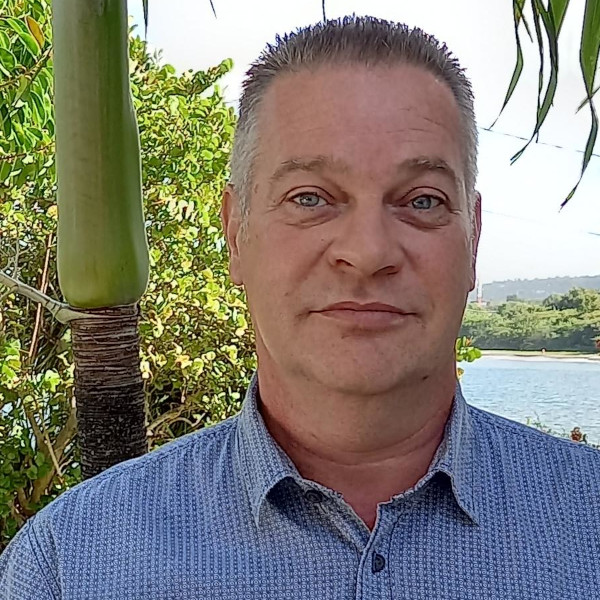 Dixcart House
Fort Charles
Charlestown
Nevis
St Kitts & Nevis
West Indies
Richard Palmer
Director
MAAT
Profile
Richard Palmer joined the Dixcart Group in May 2009, working at the Dixcart office in the Isle of Man.
Prior to this Richard Palmer had worked within the accounting and fiduciary industry for 26 years and therefore brought with him an accumulated knowledge of all aspects of trust and company accounting and management.
During Richard's time in the Dixcart office in the Isle of Man, he was primarily responsible for client accounting and tax reporting. In addition, whilst working there Richard expanded his duties to become responsible for client management and administration.
Subsequently Richard joined the Dixcart team in Nevis, West Indies, relocating there to become the financial manager. His main responsibility is client accounting.