Robert Homem
Professional services include family office services for individuals as well as corporate structuring and assistance in establishing and managing companies.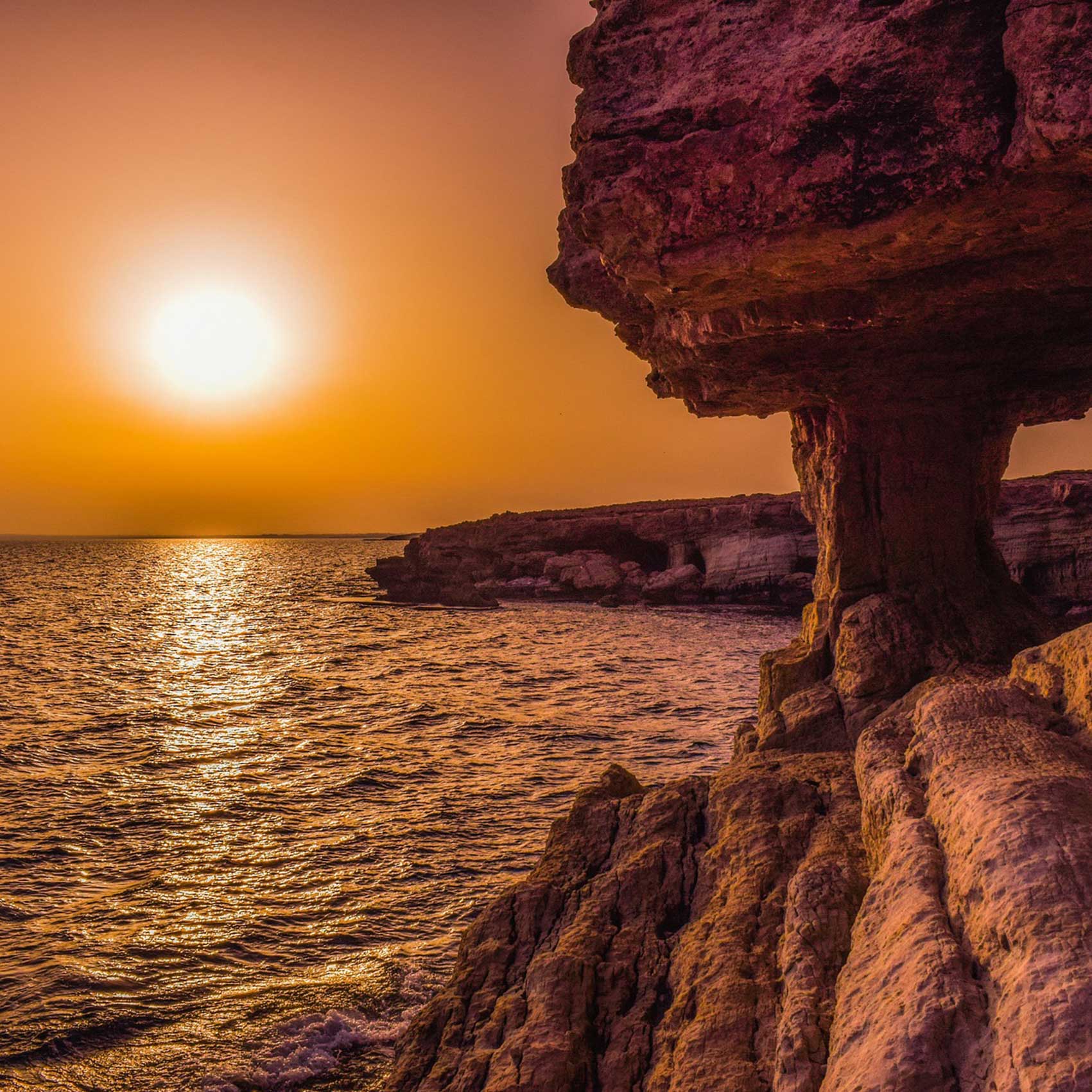 165 Archiepiskopou Leontiou A' Street
3022 Limassol
Cyprus
Robert Homem
Managing Director
GTP (SA)
Profile
In 2013, Robert Homem became the Managing Director of the Dixcart office in Cyprus, which he has built up to be an important member of the Dixcart Group. In 2019, he oversaw the project of moving offices, to a new building in the centre of Limassol, and launched the Cyprus Dixcart Business Centre, with several serviced offices available to clients.
Robert advises clients on the efficient use of the jurisdiction of Cyprus and acts as a director on many client companies. He also assists individuals and companies relocating to Cyprus and provides tax efficient solutions for clients. He has a detailed understanding of the Cyprus Permanent Residence Programme and advises clients on how to benefit from the additional tax incentives available to Cypriot residents. Robert also has experience in international tax planning and structuring and establishing and managing Cypriot companies once relocation has taken place.
Since moving to Cyprus himself, he is able to draw on his own experiences in relocating to Cyprus, when advising clients embarking on the same journey, and is able to provide additional information on what it is like to live and work in Cyprus.
As the Managing Director of the Dixcart office in Cyprus, Robert is responsible for client issues and for developing the office and the depth of services that it provides.
Prior to moving to Cyprus, Robert has held several senior professional roles and also worked at the Dixcart office in Portugal for twelve years. Before joining the Dixcart Group in 2001, Robert qualified as a member of the South African Institute of Professional Accountants in 1998. He is also a member of the South African Institute of Taxation. He gained additional experience working as an Audit Manager for a firm of accountants and as Finance Manager for a group of IT companies, both organisations being situated in South Africa.