Steve Doyle
Professional services include family office services for individuals as well as corporate structuring and assistance in establishing and managing companies.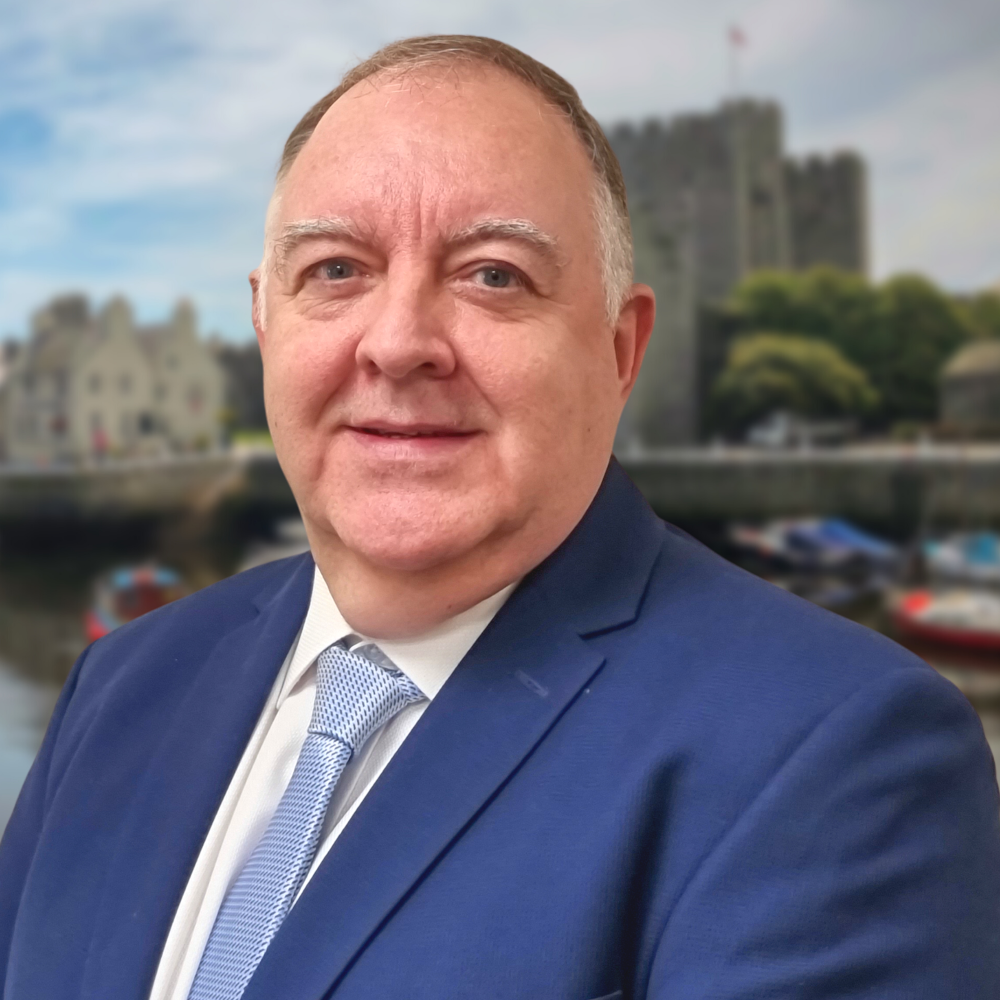 4th Floor
64 Athol Street
Douglas
Isle of Man
IM1 1JD
Steve Doyle
Director
ACIS
Profile
Steve Doyle joined the Dixcart Isle of Man office in September 2014 and was appointed a Director in June 2017.
Steve is a member of the Institute of Chartered Secretaries and Administrators and has over 30 years of experience in the offshore finance sector, working with clients and intermediaries on a global basis, and acting as director for a number of client companies. Steve has also acted as Company Secretary for many businesses including regulated banks.
Steve was one of the founding directors of The Association of Corporate Service Providers ("ACSP") in the Isle of Man in 1999 which has grown since its set up to having over 100 members on the island. The association was founded to further the development of the Isle of Man as an international centre for the provision of corporate and trust services. As a Director of the ACSP he represented the members at Government and regulatory liaison meetings often contributing to consultations on legislative changes affecting the industry.
Steve is responsible for business development in the Isle of Man office. This incorporates identifying new opportunities where the Isle of Man can be of benefit to internationally orientated individuals and businesses. He regularly attends international conferences and has recently travelled a number of times to the Middle East.
Steve works closely with the Client Services team and Operations team. He has a wide range of experience of offshore structures, including property development and dealing with commercial and residential property and the associated corporate administration; he has extensive expertise coordinating property management structures, from the planning stage through to disposal.
Steve is also experienced in managing other trading activities, and the establishment and administration of family trusts particularly in the Isle of Man. He can also advise on the suitability of foundations for asset protection purposes.
In addition, Steve can assist with VAT registration services on the Isle of Man where required.
Outside work, Steve enjoys a lot of sports although he now claims to be more of an observer than an active participator.