Vincent Chung
Professional services include family office services for individuals as well as corporate structuring and assistance in establishing and managing companies.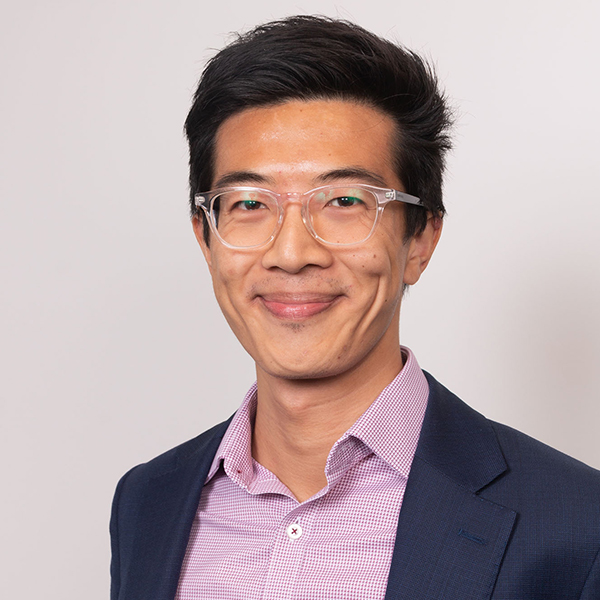 Dixcart House
Addlestone Road
Bourne Business Park
Addlestone
Surrey
KT15 2LE
UK
Vincent Chung
Solicitor (dual-qualified in Scotland and England & Wales)
BA, LLB (Hons) LLM
Profile
Vincent Chung offers practical advice to businesses and individuals on all matters relating to UK immigration and British nationality, for clients in the UK and those abroad seeking to move to the UK. He is always happy to work with clients in person or remotely using various modes of communication such as by telephone, email and video conferencing. He is bilingual and is able to provide immigration advice in Cantonese and English.
He regularly advises organisations on how to obtain and maintain a Sponsor Licence, working closely with senior management, HR teams, and professional advisers. Many of Vincent Chung's business clients operate in the hospitality, property, and the financial sectors both in the UK and internationally. He also enjoys working with UK employers who do not require a Sponsor Licence but are required to comply with certain immigration obligations, such as conducting compliant right to work checks.
Vincent also has a wide range of experience advising individuals on various UK immigration routes within the UK points-based system such as the Tier 1 (Investor) visa, Skilled Worker and Intra-company Transfer work visas, and Student visa. In addition, he also regularly advises entrepreneurs and businesses on visa categories outside the points-based system such as the Start-up visa, Innovator visa, and Sole Rep visa. Vincent is also keen on advising regarding family migration and relocation options such as under the; fiancé(e), spouse, civil partner, unmarried partner visa categories including pre/post Brexit rules relating to EEA and Swiss nationals. He also assists with applications for indefinite leave to remain (permanent settlement in the UK), and naturalisation to become/registration to be recognised as a British citizen.
In addition, Vincent has experience successfully making representations to the Home Office and representing clients in the First-tier Tribunal (Immigration and Asylum Chamber), in asylum and human right claims, resulting in negative decisions being overturned.
Vincent previously worked in a full service law firm, under the guidance of a former President of the Law Society of Hong Kong, before returning to the UK to train. He obtained an LLM in 2014 and was admitted as a solicitor in Scotland in July 2015, successfully completing his legal training in June 2016 at a leading Scottish full service law firm. He was further admitted as a solicitor in England and Wales in March 2021. He is a member of the Law Society of Scotland and the Law Society of England and Wales. He is also a member of the IBA and the ILPA. He regularly meets with new and existing professional advisers to build upon his network of contacts.