Dixcart Services
At Dixcart, we not only understand finance and business, we also understand families, which we believe is critical to the preservation of private wealth.
How do we help provide effective wealth preservation solutions?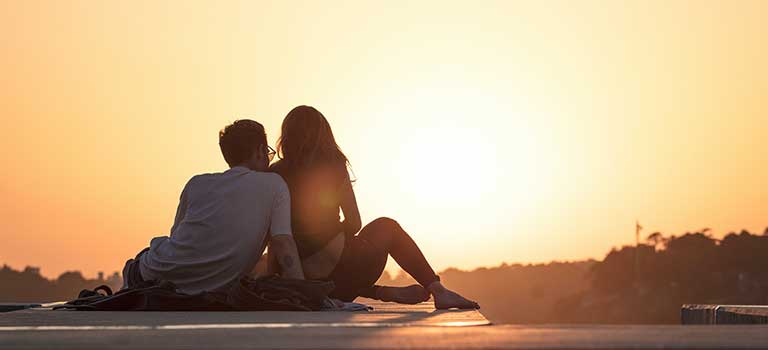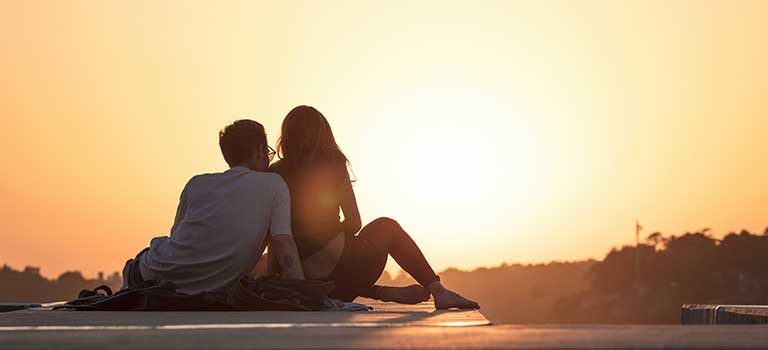 Dixcart Services – More Information
With greater movement of business people and wealthy individuals around the world, either for commercial or personal reasons, we recognise that there is an increased need for structures to help protect wealth. The provision of a base, outside an individual's country of origin and/or outside their country of acquired residence, to coordinate the development of business interests, and to establish and manage companies, can also be of benefit.
Dixcart helps provide effective wealth preservation solutions. We organise structures in appropriate international jurisdictions, coordinate the provision of a number of wealth management vehicles and have offices in various countries, to ensure efficient and effective business support.
We also offer professional expertise in determining the best location for a family office and assist in providing the most effective coordination, once established.
The use of corporate vehicles is often very relevant to optimise the management of family wealth and Dixcart has extensive experience in establishing and managing companies for individuals and for institutions.
In addition, our Group offers residency and citizenship advice, and we have assisted a large number of wealthy families to move abroad and to establish citizenship and/or tax residency in another country.
The registration of aircraft, ships and yachts in favourable jurisdictions, and the structuring of the relevant companies, can also be organised and coordinated through a number of our offices.