Dixcart Portugal – Madeira Office
International corporate formation, ship and yacht registration, and expertise to assist individuals to relocate to Portugal and structure their wealth tax efficiently.
Welcome to Dixcart Portugal – Madeira Office
Located in Funchal, the capital of Madeira, Dixcart Portugal provides formation and management services for international corporations and also incorporates Portuguese companies in the Madeira International Business Centre (MIBC). We assist with various visa programmes in Portugal, such as the Golden Visa and D2 and D7 Digital Nomad Visas, and any requisite re-structuring of wealth. We also provide advice on tax-efficient structures to own ships and yachts.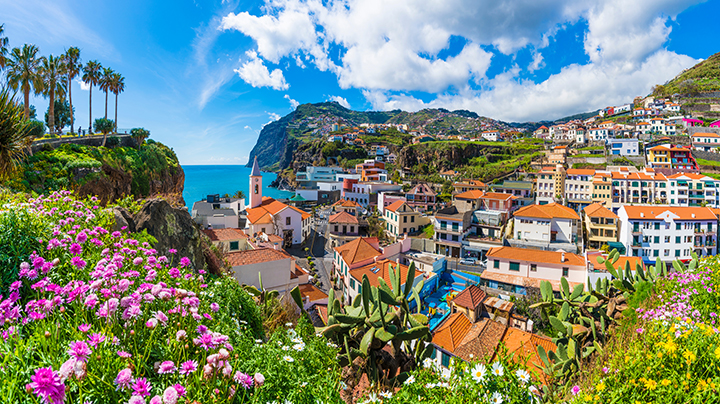 The Madeira International Business Centre (MIBC) can offer significant tax advantages and Dixcart Portugal has expertise in establishing and managing companies in this international business centre. Benefits can be enjoyed by branches of companies registered anywhere in the world. Services include; corporate formation, secretarial, compliance and day to day management services.
Dixcart Portugal has assisted numerous clients to take advantage of various visa programmes, most typically the Portugal Golden Visa and D2 and D7 visa programmes. For those who relocate to Madeira or mainland Portugal, we also assist with advice regarding wealth structuring and applications to the attractive Non-Habitual Regime, which can offer a number of tax benefits.
The Dixcart Madeira office provides advice regarding the most tax efficient ownership structure for aircrafts, ships or yachts. We then coordinate the registration of the aircraft or vessel and incorporate the appropriate ownership vehicle. Madeira has its own international shipping register (MAR), offering similar tax efficiencies to those available through the MIBC.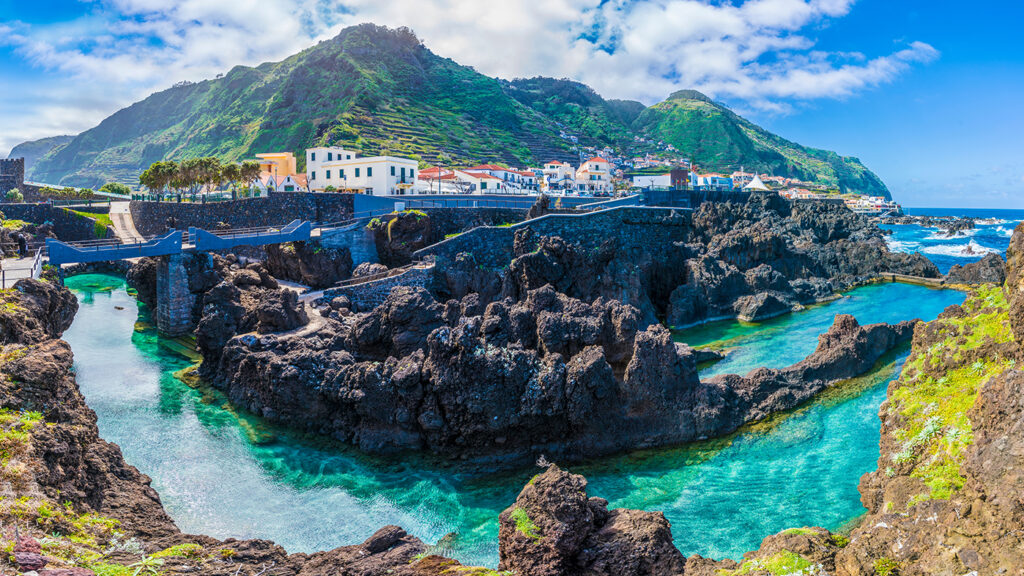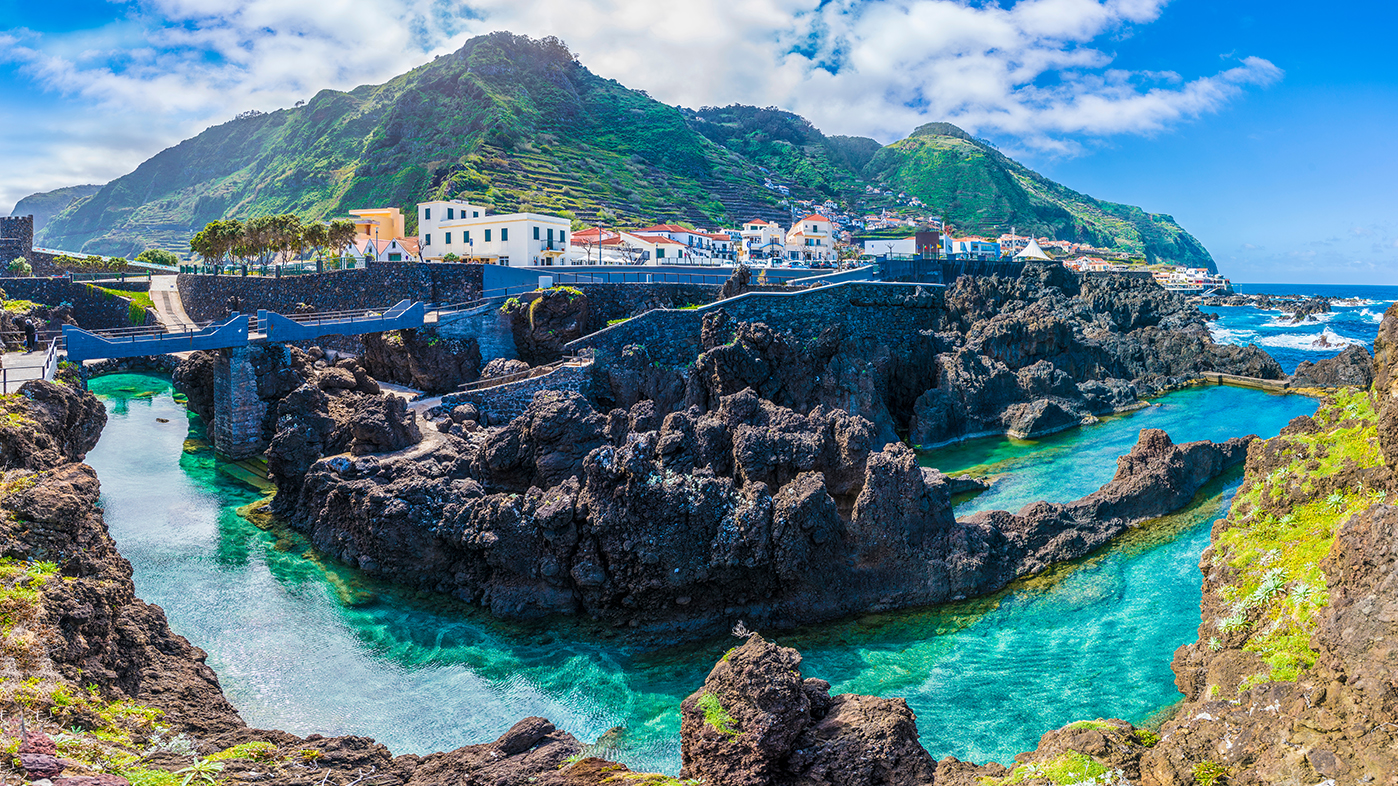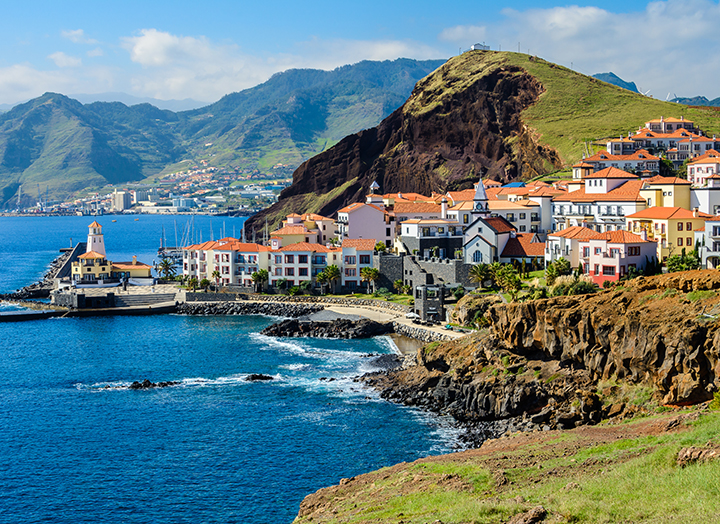 Why Madeira?
Madeira is an integral part of Portugal and, therefore, a full member of the European Union. The Madeira International Business Centre allows companies, in the right circumstances, to conduct business in Madeira whilst enjoying tax exemptions.
Portugal – Madeira Office Details
Dixcart Portugal Lda was one of the first international service companies to be established in Madeira. The Dixcart office in Madeira has substantial experience in providing clients, both companies and individuals, with the help and representation they need on the island.
Dixcart Portugal Lda
Av. do Infante
n° 50, 9004-521 Funchal
Madeira
Portugal