Dixcart Portugal – Madeira Office
International corporate, ship and yacht, and tax services for those wishing to relocate to Portugal
Welcome to Dixcart Portugal – Madeira Office
Located in Funchal, Madeira is part of Portugal, an island located southwest of Portugal's mainland, in the Atlantic Ocean. It is an integral part of the European Union and individuals and corporations that are resident, or registered in Madeira, will therefore have full access to all of Portugal's international treaties and conventions.
It is well known for its tourist attractions but also offers the International Business Centre of Madeira (MIBC), which offers appealing tax benefits to attract foreign investment.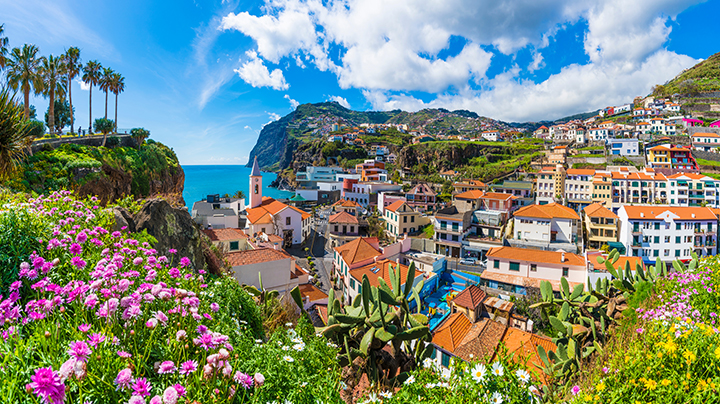 Portuguese companies incorporated in Madeira present a safe long-term investment. The advantages in using such companies are enhanced still further by Madeira's preferential tax regime and the related fiscal benefits approved by the European Union (EU).
Madeira companies are subject to a reduced corporate tax of 5% until the end of 2027.
Madeira (Portugal) has also become a hub for digital nomads, offering opportunities for many individuals from around the world wishing to establish a presence in Europe. Madeira offers market advantages and a favourable business environment because of its strategic location in Europe and access to other important markets.
View our easy to read guide provides a summary regarding the advantages an MIBC offers and the criteria to be met.
Portugal offers a variety of visa programmes, most typically the Portugal Golden Visa and D2 and D7 visa programmes. For those who relocate to Madeira or mainland Portugal, this may require advice regarding wealth structuring and applications to the attractive Non-Habitual Regime, which can offer a number of tax benefits.
Madeira has its own international shipping register (MAR), offering similar tax efficiencies to those available through the MIBC. Aircrafts, ships and yachts may be structured in an MIBC offering tax efficient ownership structures.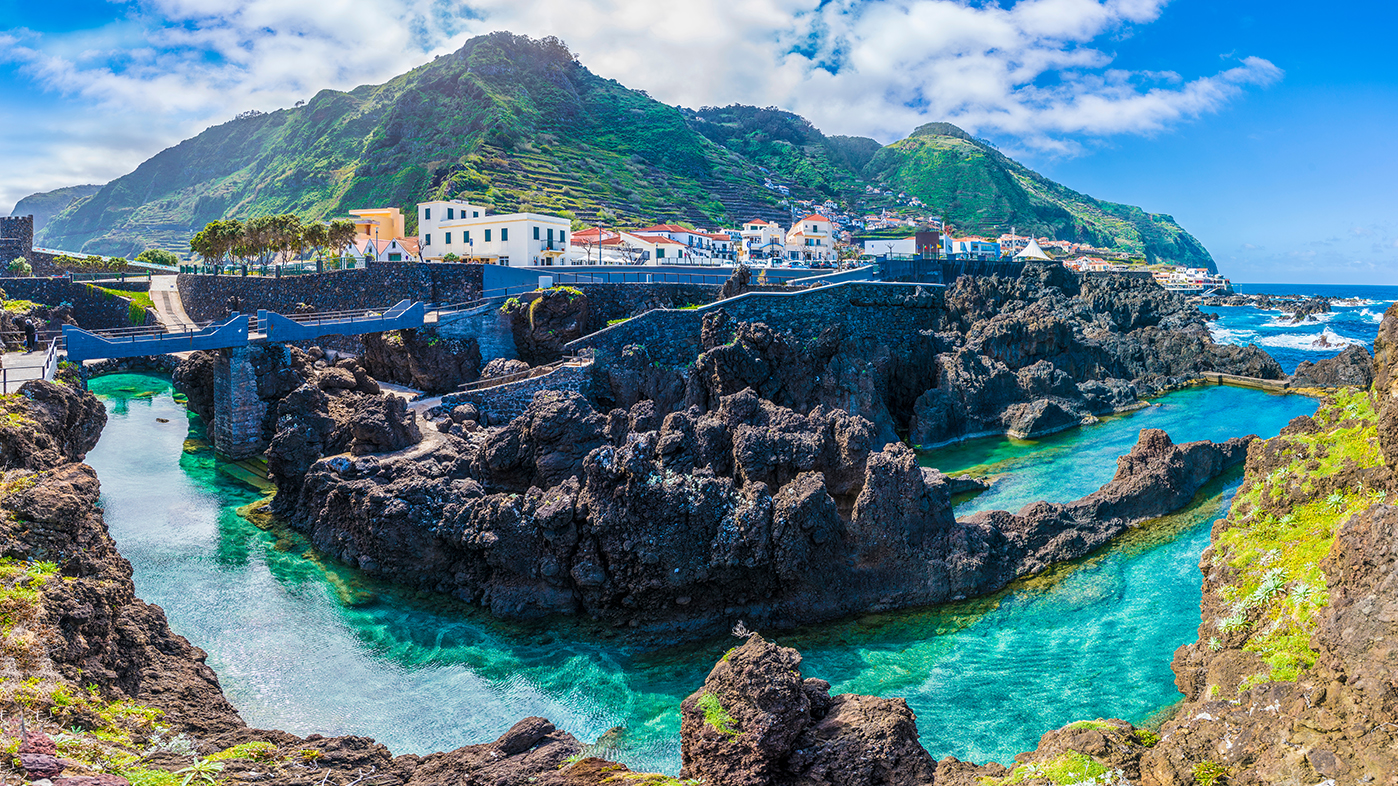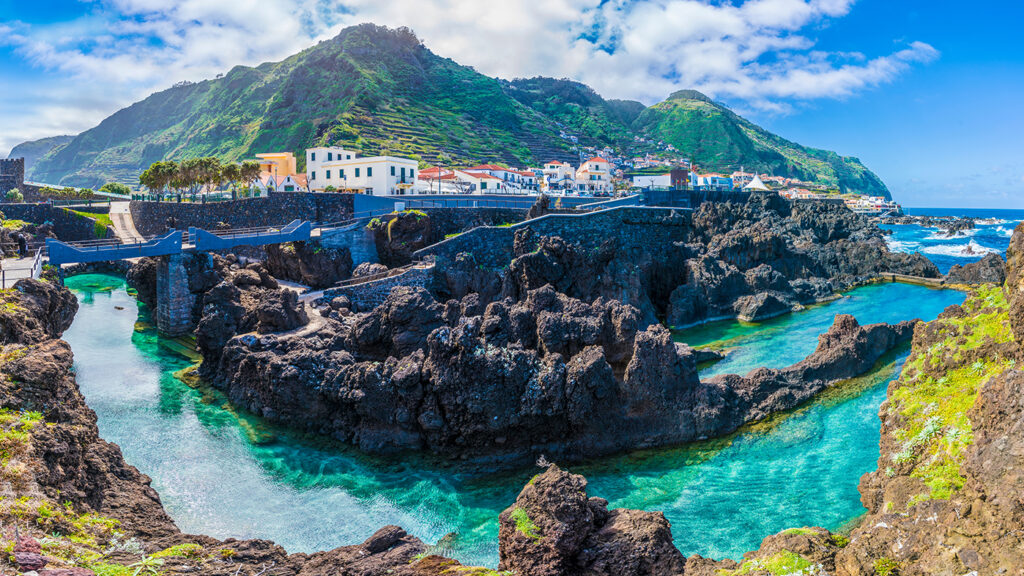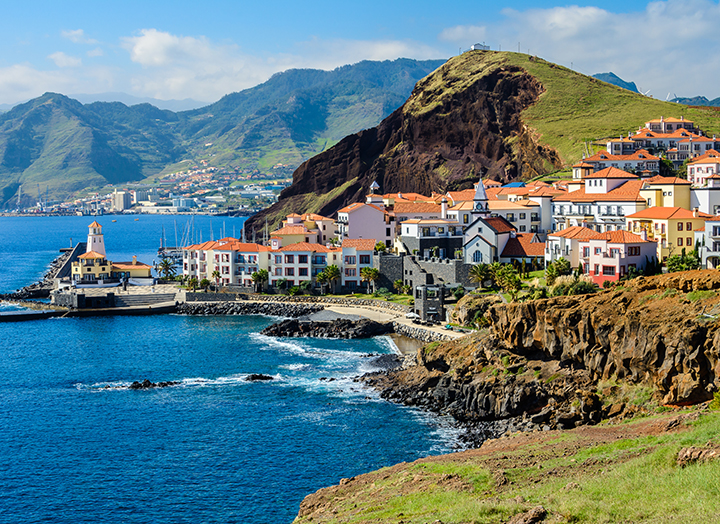 Why Madeira?
Madeira is an integral part of Portugal and, therefore, a full member of the European Union. The Madeira International Business Centre allows companies, in the right circumstances, to conduct business in Madeira whilst enjoying tax exemptions.
Related Articles
Madeira IBC Companies are Increasingly Becoming Favoured International Corporate Structures to Consider in France
Portugal – Madeira Office Details
Dixcart Portugal Lda was one of the first international service companies to be established in Madeira.
The Dixcart Madeira office has substantial experience in providing clients, both companies and individuals, with the help and representation they need on the island.
Dixcart Portugal Lda
Av. do Infante
n° 50, 9004-521 Funchal
Madeira
Portugal