Dixcart Offices
Professional services include family office services for individuals as well as corporate structuring and assistance in establishing and managing companies.
Our Offices
Dixcart operates from nine key global business centres; all Dixcart offices offer our clients an effective organisation of their activities in the appropriate jurisdiction: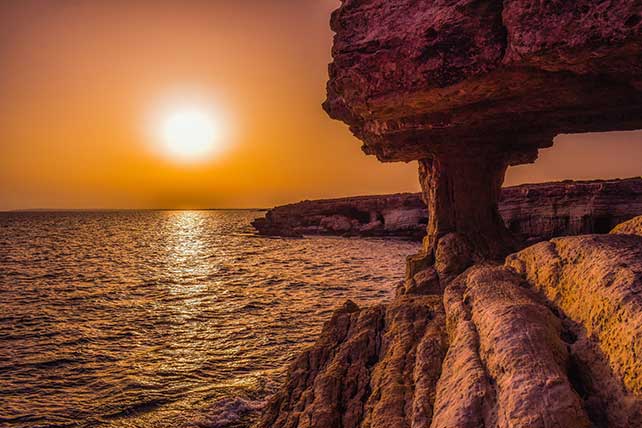 t +357 25 030 637
e advice.cyprus@dixcart.com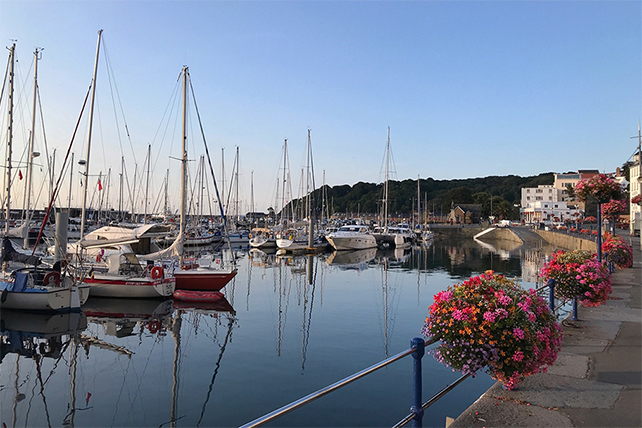 t +44 (0)1481 738700
e advice.guernsey@dixcart.com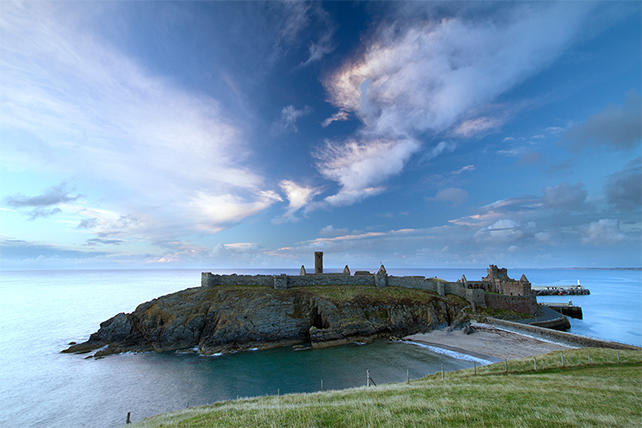 t +44 (0)1624 649250
e advice.iom@dixcart.com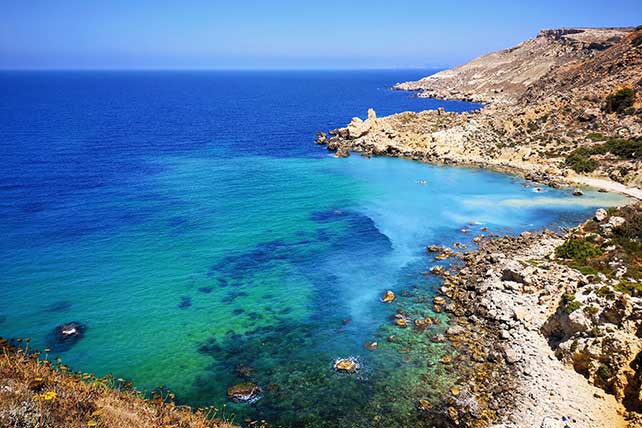 t +356 2248 4000
e advice.malta@dixcart.com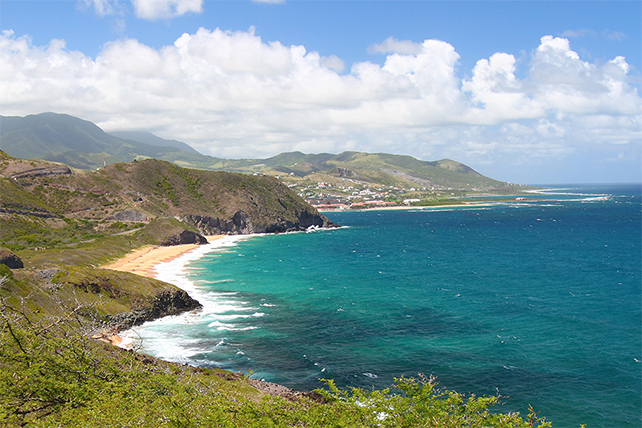 t +1 (869) 469 2829
e advice.nevis@dixcart.com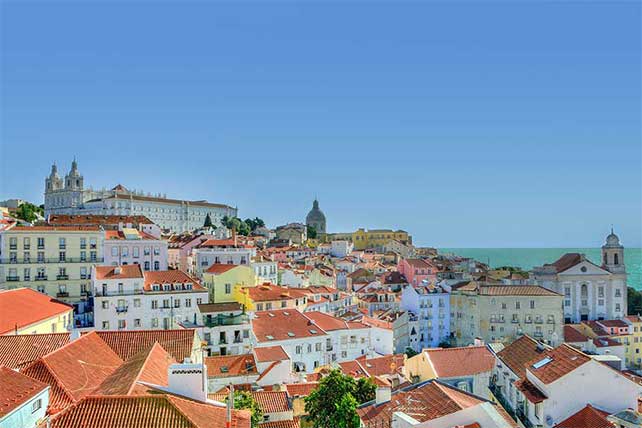 t +351 218 530236 (Lisbon)
e advice.portugal@dixcart.com
t +351 291 225019 (Madeira)
e advice.portugal@dixcart.com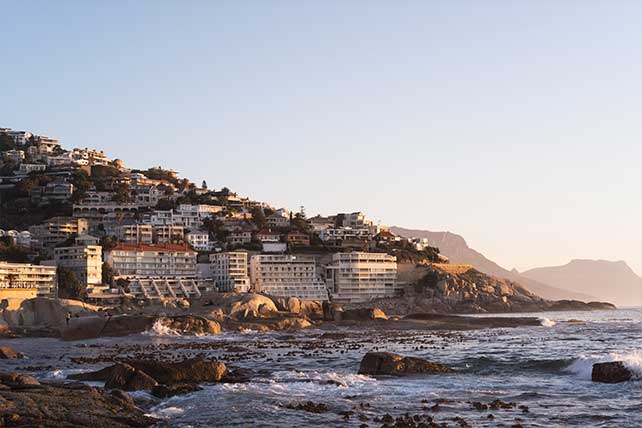 t +27 (0)11 783 1503
e advice.southafrica@dixcart.com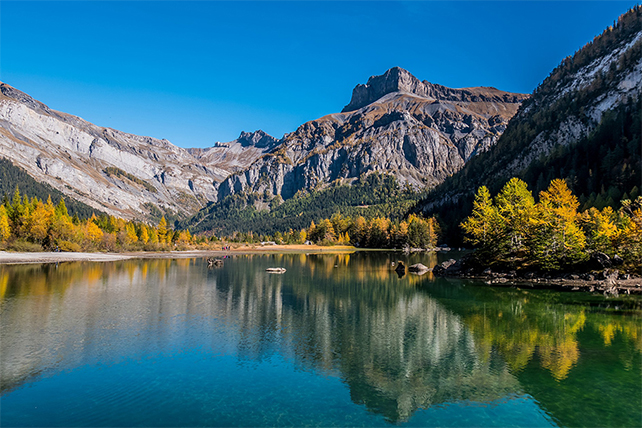 t +41 22 518 0001
e advice.switzerland@dixcart.com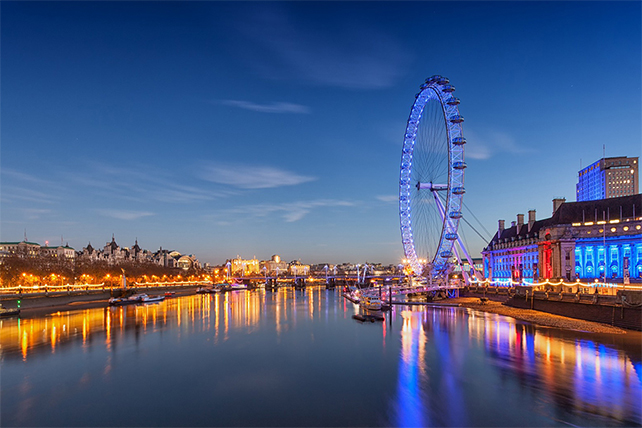 t +44 (0)333 122 0000
e advice.uk@dixcart.com
There are currently ten Dixcart offices located in nine different countries. The Dixcart offices are located in: Cyprus, Guernsey, Isle of Man, Malta, Nevis, Portugal (Lisbon and Madeira), South Africa, Switzerland and the UK.
We Dixcart Offices offer the following core services:
Private client services have been supplied to clients, since the organisation began, over 45 years ago. The origins of the Group were as a Trust Company. We continue to provide Family Office services from each of our Dixcart offices. Foundations and Trusts are effective means of preserving wealth across the generations and Dixcart provides advice and can establish and manage these vehicles for clients, as appropriate.
The Dixcart Group also provide advice and practical assistance for families seeking to move to a new location through Dixcart Domiciles and we offer advice to aircraft, ship and yacht owners regarding the best manner in which to structure ownership of these assets.
Dixcart provides a comprehensive range of company incorporation and management services in the jurisdictions where we have offices and in other jurisdictions where the secretarial and accounting functions can be coordinated through one of our Dixcart offices. As family wealth becomes increasingly international, corporate entities often need to be established and managed in a number of countries throughout the world. Dixcart reviews each particular situation and recommends the most appropriate corporate structure for the specific circumstances. In the correct circumstances, and as long as substance requirements are fully met, tax effectiveness can be enhanced through the incorporation and management of companies in one, or a number of, of the international business centre jurisdictions, where the Dixcart offices are located. Dixcart also operates a number of Dixcart Business Centres offering serviced offices in the Dixcart offices of: Cyprus, Guernsey, Isle of Man, Malta, Madeira and the UK.
We also offer Collective Funds' Administration services from Dixcart offices in: Guernsey, the Isle of Man and in Malta. Dixcart services include; fund administration, valuations, shareholder services, corporate secretarial services, accounting and shareholder reporting. We also have close links to Stag fund management, in Portugal.