Institutional Clients
Dixcart understands that corporate groups and institutions often have very specific requirements from their service providers.
Corporate Services for Institutions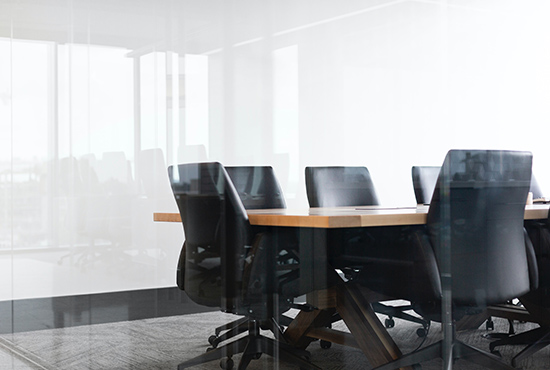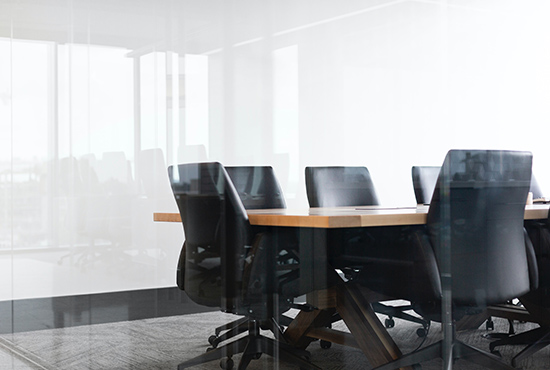 Dixcart understand that corporate groups and institutions often have very specific requirements from their service providers. These can range from consistent regular group reporting and consolidation of information into group prescribed formats, to liaising with group functions and auditors around shareholder information and records as well as involvement in group procedures and regulations to meet specific group company secretarial procedures and corporate governance requirements.
Dixcart are able to work with institutions and corporate groups to service their and their stakeholders needs and provide the level of service and attention to detail that is required. We have experience working with a variety of companies, from pure investment holding and treasury operations, to large and complex structures undertaking operational, trading or active property or asset management. Dixcart can coordinate the establishment and management of corporate or similar vehicles, helping our clients meet their objectives, and importantly, allow them to concentrate on their main priority – running their businesses.
Administration, Secretarial and Compliance Services
Experienced in management and administration of international corporate clients we take a personal approach in working with your team and aiding you to meet your long-term goals. We will ensure your corporate entity is administered efficiently and meets all of its regulatory and legal obligations. By providing full administration and director services we can aid in providing the required level of substance and other group related requirements. Services include the provision of:
Day to day administration and company secretarial services
Director services
Registered office and agent services
Tax compliance services
Accountancy services
Dealing with transactions such as all aspects of acquisitions and disposals
Escrow services
Securitization services
Exchange listing services
Where such a full suite of services is provided through a regulated Dixcart office and an alternative to group banking is required, this greatly aids in the setting up of bank accounts, particularly with the banks we have close working relationships with.
We are also experienced in working alongside your legal and tax advisors in providing professional and timely services particularly during transactions, be it for an acquisition or disposal, or, whether it is restructuring and financing.
Structure Types
Our teams are experienced with working with a variety of structure types ranging from companies and Protected Cell Company (PCC) to General Partner & Limited Partnership (GP / LP) structures and Unit Trusts.
These entity types are typically used from straight forward asset holding to more complex unregulated fund type structures for sophisticated investors or joint ventures. Asset types range from group holdings and real estate thought to more complex infrastructure and mining projects.
Corporate Governance services to listed and large corporates
Full corporate governance and secretarial support services are provided out of our Guernsey office to clients listed on various world stock exchanges. These services are also useful to corporate clients who are moving up a tier in size and require increased corporate governance capabilities but are not yet at the stage to employ such a resource full time internally.
Existing clients are based internationally, are listed on a variety of international stock exchanges and meetings can be attended in person or virtually.
Global Corporate Secretarial Services
Through Dixcart's experience in providing company administration, director and secretarial services in multiple jurisdictions, we are able to aid the internal company secretarial team of an international group where they have multi-jurisdictional underlying asset holding entities. We can consolidate these services for these entities through a single office which has the following advantages for your internal company secretarial team:
Provides them with a single and consistent point of contact
Provides a consistent high level of service and reporting standards
Can be in a time zone that is most convenient for them
This is achieved by each office working alongside our other Dixcart offices, and in the jurisdictions we do not have a presence, alongside our network of contacts worldwide. Our services aim is to help take away the headache for your company secretarial team trying to work with multiple service providers, in different time zones, receiving different standards of corporate governance. They can then focus on what they do best, servicing the parent and other operational companies.
Employee Benefits
The retention of certain key staff is an important consideration for a company, and in certain circumstances, an incentive scheme is the preferred option.
Dixcart can assist with a number of options to incentivise critical staff to remain with the company. Relevant options will vary depending on the location of the company, but we would be pleased to discuss options further with you and your advisors.
See Also
We can establish and manage companies and advise clients on the most appropriate structures to meet their international objectives.
We understand that private clients have specific needs that can range from liaising with family members to advising on operational procedures.