Private Clients
Dixcart understand that private clients have specific needs from liaising with family members to advising on operational procedures.
Corporate Services for Private Clients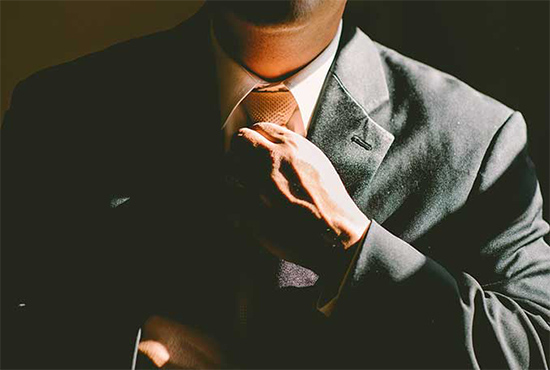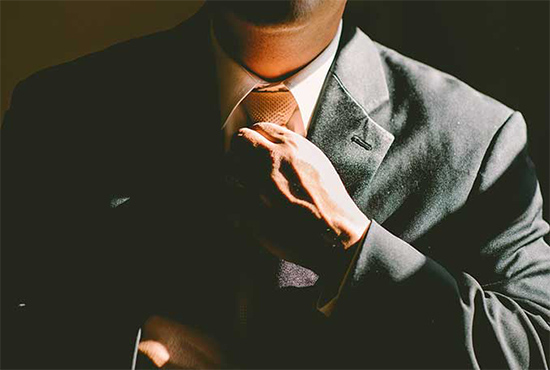 Dixcart understand that private clients have specific needs that can range from liaising with family members and advisors and reporting for specific individual needs, to advising on operational procedures and proactive advice on structures and structural changes.
Whether it is a single asset holding structure or a more complex structure to meet a large variety of objectives, Dixcart coordinates the establishment and management of each corporate entity (which can take various forms in each jurisdiction), to help enable our clients meet their objectives and importantly, allow them to concentrate on their main priority – running their businesses and lives.
Administration, Secretarial and Compliance Services
As well as ensuring that your corporate entity meets all of its regulatory and legal obligations, such as meeting all statutory requirements and filing of annual and tax returns, our teams from various jurisdictions can provide full administration services to ensure substance, tax and other related planning requirements are met. These include the provision of:
Day to day administration and company secretarial services
Director services
Registered office and agent services
Tax compliance services
Accountancy services
Dealing with transactions such as all aspects of acquisitions and disposals
Where such a full suite of services is provided through a regulated Dixcart office, this greatly aids in the setting up of bank accounts, particularly with the banks we have close working relationships with.
What Structure Should I have?
Our clients have a vast array of assets within their structures we look after, ranging from; routine investment portfolios, real estate and holding companies through to operating companies and alternative assets such as yachts, planes, cars, art and wine. These differing asset classes often require a variety of structures. The most common is the use of a company to hold the assets and / or carrying out the activity, be this directly owned by an individual(s) or by a trust or foundation.
However, the use of Private Trust Company (PTC), General Partner & Limited Partnership (GP / LP), Protected Cell Company (PCC), Private Investment Fund (PIF) structures carried over from the corporate world are gaining popularity due to how each can offer increased flexibility for involvement of clients as well as provide increased levels of corporate governance.
Working with your advisors we can aid in discussing and establishing the correct structure for your requirements and objectives.
Global Corporate Secretarial Services
Dixcart are experienced in providing company administration, director and secretarial services in multiple jurisdictions. Where structures have multi-jurisdictional entities, we can consolidate these services through a single office which has the following advantages:
provides you with a single and consistent point of contact
provides a consistent high level of service and reporting standards
can be in a time zone that is most convenient for you
This is achieved by each office working alongside our other Dixcart offices, and in the jurisdictions we do not have a presence, alongside our network of contacts worldwide.  Let us take away the headache of trying to work with multiple service providers in different time zones offering different standards of corporate governance.
See Also
We can establish and manage companies and advise clients on the most appropriate structures to meet their international objectives.
We understand that corporate groups and institutions have very specific requirements from their service providers.
We provide a range of business support services to the companies we manage and those located in the Dixcart Business Centres.