Dixcart Cyprus Office
Cyprus – an attractive and tax-efficient jurisdiction for companies and individuals to relocate to.
Welcome to Dixcart Cyprus
Located in Limassol, the Dixcart office in Cyprus offers expertise in terms of corporate structuring and the incorporation and management of Cypriot companies. Expertise is also available regarding the attractive Cyprus Non-Domicile regime and how non-EU citizens can gain residence in Cyprus.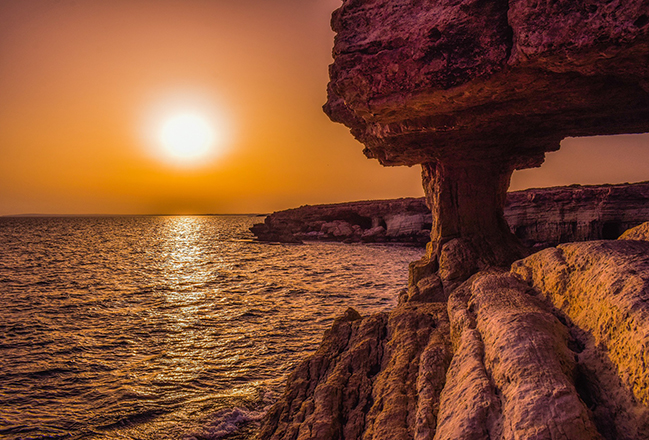 Expertise in relation to Cyprus holding companies, Cyprus trading companies, royalty structures and the tax efficiencies that are available. Services include; corporate structuring, establishment and management. Day to day support is also provided.
Advice regarding the three routes for non-EU citizens to gain residence in Cyprus and detailed knowledge of the advantages offered by the Cyprus Non-Domicile regime.
Dixcart Cyprus has experience in relation to asset protection structures and Cyprus International Trusts.
Advice regarding the advantages and tax efficiencies available by registering a ship in Cyprus, as well as the registration of vessels in an efficient and fully compliant manner.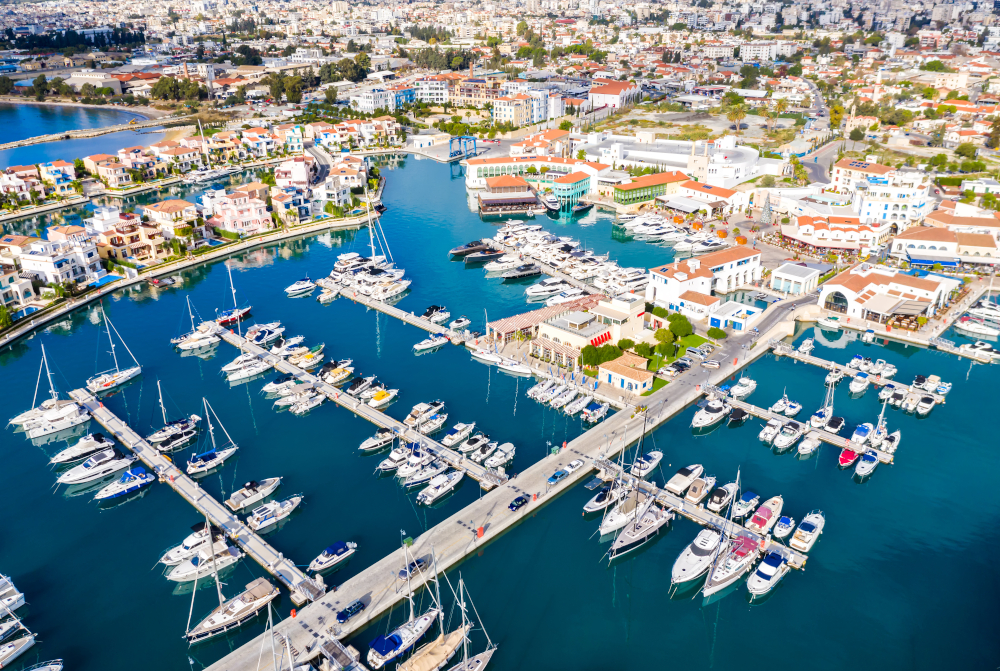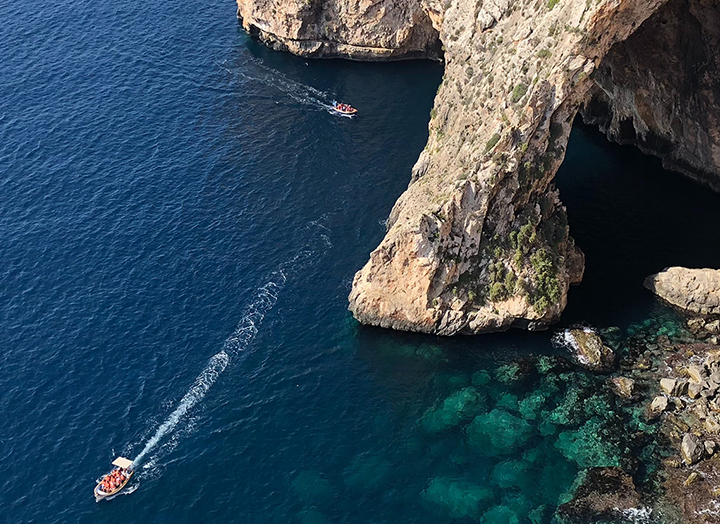 Why Cyprus?
The third largest and third most populated island in the Mediterranean, and a member of the EU, Cyprus is an attractive island for companies to establish themselves and for individuals to relocate to.
Dixcart Management (Cyprus) Limited
165 Archiepiskopou Leontiou A' Street
3022 Limassol
Cyprus
Postal address: PO Box 58216, 3732 Limassol, Cyprus.