Family Office
Dixcart started as a trust company and was founded on the premise of not only understanding money but also understanding families.
Dixcart Expertise in Relation to Family Offices
A key service that Dixcart provides, is the establishment and coordination of Family Offices, and we are very familiar with the issues facing families in an ever-changing international world.
We provide advice in terms of the location of a Family Office, its members and businesses, as well as offering management and coordination for the Family Office, and liaison across the family members.
Dixcart also has extensive experience in providing trustee services in a number of jurisdictions.
Location
The use and location of holding companies and/or family wealth protection vehicles such as; family investment companies, foundations, and trusts, needs to be planned carefully.
It is very important to consider the residency and nationality of each of the relevant family members.
Structuring options also need to be reviewed on an ongoing basis.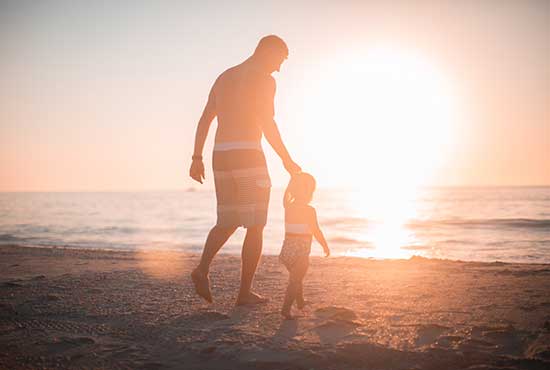 Dixcart Family Office Services
Dixcart ensures that the following key areas are organised, to ensure that a Family Office runs as efficiently as possible and achieves its objectives:
Confidentiality Management
A procedure needs to be developed to deal with relevant confidential information requests from financial institutions and third parties.
Contingency Planning
Rules and procedures need to be in place to protect the family business in the case of unexpected events.
Family Governance
Successors need to be identified and their responsibilities discussed with them.
The development of open communication amongst family members regarding decision making strategies and processes.
A 'Family Constitution' is a useful way to formalise family governance and to prevent potential future conflict.
Creation or identification of education and training programmes, to groom the next generation.
Family Office Advisory Services
The segregation of the family's wealth from the family business(es), should be considered.
Succession and Inheritance Planning
Establishment and/or review of policies and procedures to ensure the adequate preservation and transfer of wealth to the next generation.
Liaison
As well as providing technical expertise in terms of structuring, professionals at Dixcart also understand family dynamics and frequently assists in offering advice as to how to improve communication and how to avoid potential conflict.
See Also
We can establish and manage companies to own aircraft, ships and yachts and can assist with their registration.
We can help you discover the different countries around the world that offer attractive residence and/or citizenship programmes for you and your family.