Dixcart Guernsey Office
Formation, administration and corporate governance services, for all types of Guernsey corporate vehicles, trusts, foundations and fund structures.
Welcome to Dixcart Guernsey
Based in St Peter Port, the Dixcart office in Guernsey has provided international professional services for almost fifty years. We offer expertise in relation to structuring, formation and administration services with a range of solutions for private, corporate and institutional clients through the use of trusts, foundations, private trust companies, various types of corporate vehicles, limited partnerships and regulated investment funds.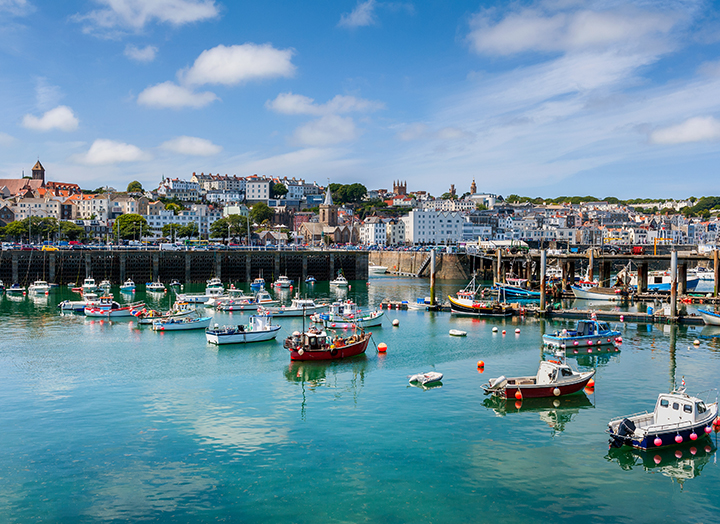 Dixcart provides a comprehensive company and limited partnership incorporation / establishment service along with expertise in the provision of bespoke administration services to provide substance in the jurisdiction of Guernsey for both private and institutional clients.
Professional company secretarial and corporate governance services are available to national and international corporations particularly those listed, or intending to list, on recognised stock exchanges.
Advice on and implementation of the most effective ways to structure wealth and estate-planning and how Guernsey trusts, foundations, and Private Trust Companies can be used most efficiently.
Dixcart Guernsey has experience in administering each of the three Private Investment Fund routes that are available on the Island, equally for institutional and private clients.
Dixcart Guernsey provides high quality serviced offices in a prime location, particularly ideal for companies seeking to establish themselves in this tax attractive jurisdiction.
Advice is available regarding the establishment and administration of the relevant ownership structures as well as the coordination of aircraft and yacht registration in Guernsey.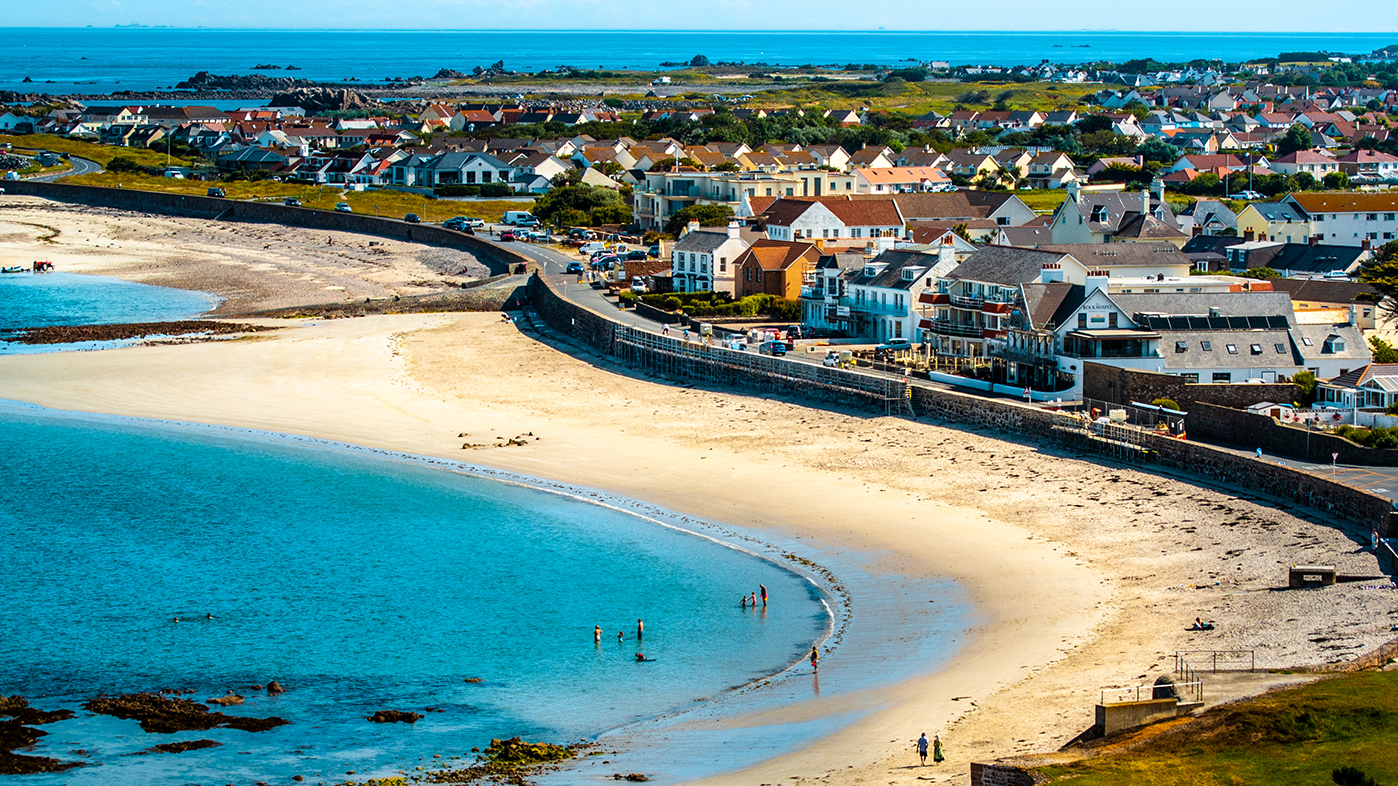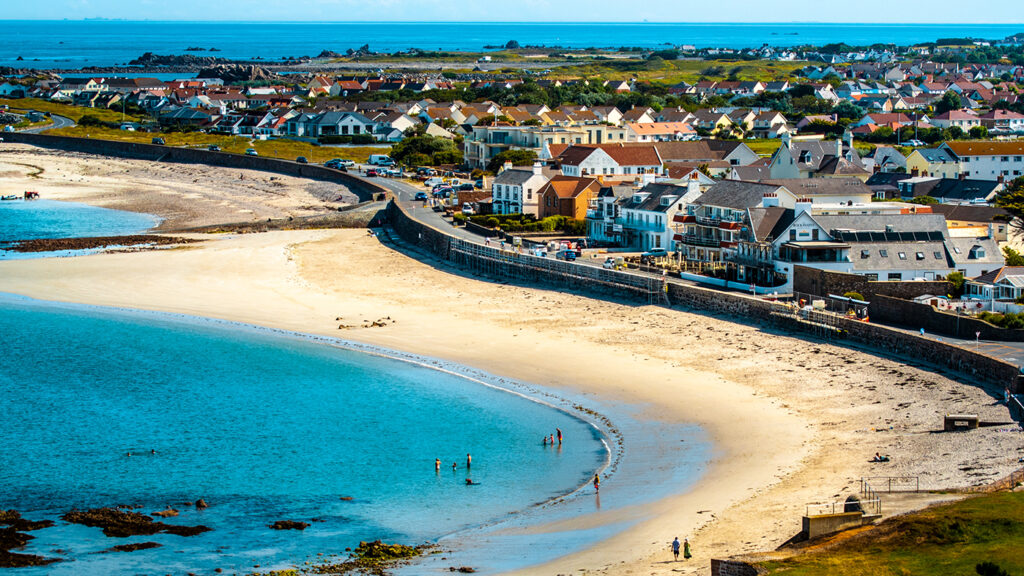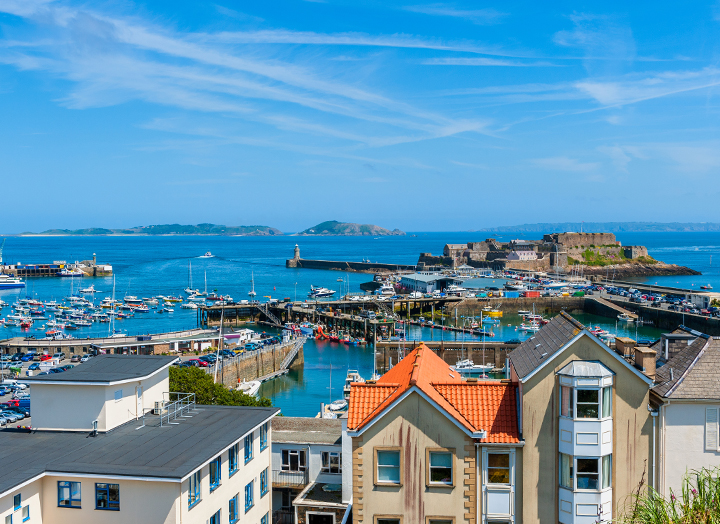 Why Guernsey?
Guernsey is recognised as one of the world's premier international financial centres. It is also 'tax neutral' and offers a safe and stable base from which to control international operations, coupled with legislative and fiscal independence.
Guernsey office details
The Dixcart Guernsey business was incorporated in 1973 and is one of the longest established and largest privately-owned fiduciary companies on the island.
The Dixcart Jurisdiction Note for Guernsey provides additional information regarding the Bailiwick of Guernsey and the legislation concerning the formation and administration of companies, trusts, foundations, and funds in this jurisdiction.
Dixcart Trust Corporation Limited holds a full fiduciary license, issued by the Guernsey Financial Services Commission, providing a full range of services. These include corporate, fiduciary and investment management services to international organisations, families and individuals.
Guernsey Registered Company Number: 6512
Dixcart Fund Administrators (Guernsey) Limited holds a Protection of Investors licence, issued by the Guernsey Financial Services Commission, providing a full range of regulated fund administration services.
Guernsey Registered Company Number: 68952
Dixcart Trust Corporation Limited
Dixcart House
Sir William Place
St. Peter Port
Guernsey
GY1 1GX
Channel Islands.