Corporate Services
We offer corporate structuring advice and a comprehensive range of services to establish and manage companies in multiple jurisdictions across the world.
Dixcart Corporate Services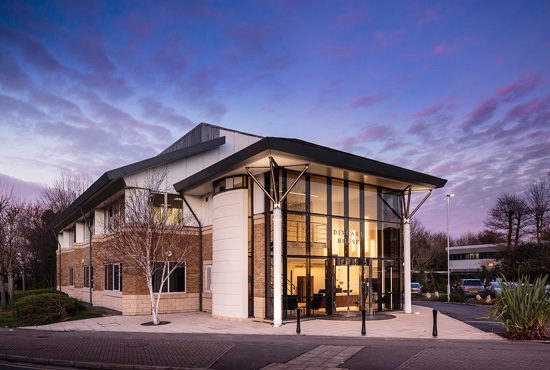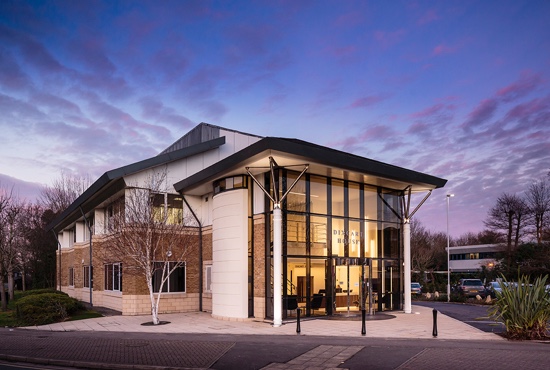 The Dixcart Group has been providing corporate services for over 45 years.
Dixcart has extensive expertise in advising both private and institutional clients as to how to set up structures to best meet their needs and to match their circumstances. A number of structures feature companies in one or more jurisdictions as well as other asset protection vehicles, whilst many just feature companies.
As Corporate Service Providers, we are regularly incorporating companies in the jurisdictions where we have offices: Cyprus, Guernsey, Isle of Man, Malta, Nevis, Portugal (mainland and Madeira), South Africa, Switzerland, and the UK. We can also assist in coordinating the establishment of companies in other jurisdictions through our network of contacts.
Dixcart not only establishes the companies but also provides a comprehensive range of company management services. Such corporate services include:
Day to day administration and company secretarial services
Director services
Registered office and agent services
Tax compliance services
Accountancy services
Dealing with transactions such as all aspects of acquisitions and disposals
To provide effective corporate services, Dixcart professionals are skilled in terms of understanding Double Tax Treaties and therefore the optimum and relevant structuring options. Cyprus, Malta, Portugal, Switzerland and the UK are attractive Holding Company locations, for a variety of different reasons.
Other locations including; Guernsey and the Isle of Man offer zero corporate tax rates for the majority of companies and are also attractive locations for structures, whilst Cyprus, Malta and Nevis offer beneficial corporate tax rates as well.
Substance has become very important and there has been a global move towards companies needing to demonstrate 'economic substance'. These substance requirements are being applied in an increasing number of jurisdictions around the world, and are particularly relevant in low tax jurisdictions. Dixcart are fully conversant with the substance requirements in the jurisdictions where we have offices and we have set up 'Start-up hubs' –  Dixcart Business Centres – to provide companies with a 'soft landing', when they establish themselves overseas. These offer serviced offices and the availability of professional services, if required. Dixcart Business Centres are available in: Cyprus, Guernsey, Isle of Man, Madeira, Malta, and the UK.
Dixcart establish and manage companies and advise clients regarding the most appropriate structures to meet their international objectives.
Dixcart understands that corporate groups and institutions have very specific requirements from their service providers.