Dixcart UK Office
Efficient and timely advice for high net worth individuals moving to or already in the UK. Professional services include international tax planning, immigration, legal and accounting services and corporate management.
Welcome to Dixcart UK
The Dixcart UK office provides a comprehensive range of professional services in the following key areas: accountancy, legal, tax and immigration. We advise on the most tax effective and efficient ways for individuals to structure their affairs, including expertise regarding UK non-domicile status and the provision of director and management services for companies.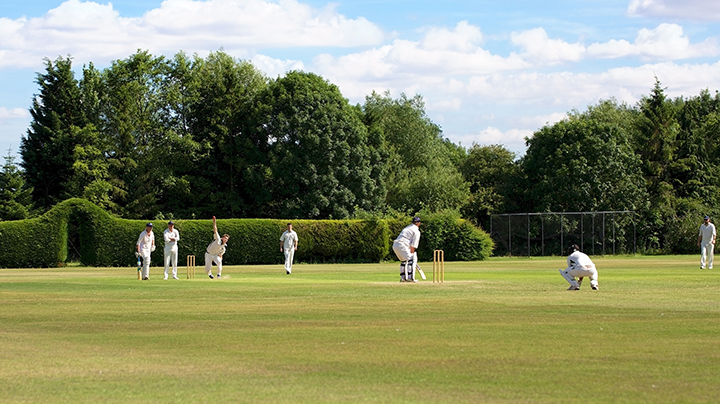 Dixcart UK is a combined accounting, legal, tax and immigration firm. The combination of these disciplines therefore means that we are well placed to provide these services to international groups and individuals with a UK presence in an efficient manner. By working as one professional team, the information we ascertain from one service we provide can be shared appropriately with other members of the team, so you do not have to have the same conversation twice.
Dixcart UK advises families how to structure their wealth to meet their objectives as well as their particular circumstances. We provide expertise in relation to the UK Remittance Basis of Taxation, which is available to UK non-doms.
Dixcart UK also provides tax planning services in relation to all UK taxes including inheritance tax, and capital gains tax.
We are experienced in establishing and managing UK companies and provide comprehensive accounting, taxation, secretarial and bookkeeping services. Additionally, Dixcart UK can advise on all aspects relating to the taxation of UK companies and the potential efficiencies available, as well providing professional UK directors, in the correct circumstances. Dixcart UK also has a business centre with high quality serviced offices.
Dixcart UK has a team of commercial lawyers who provide advice regarding UK company commercial and commercial property matters, as well as having extensive experience in relation to UK Employment Law. We also offer professional legal immigration advice, for individuals seeking to move to the UK.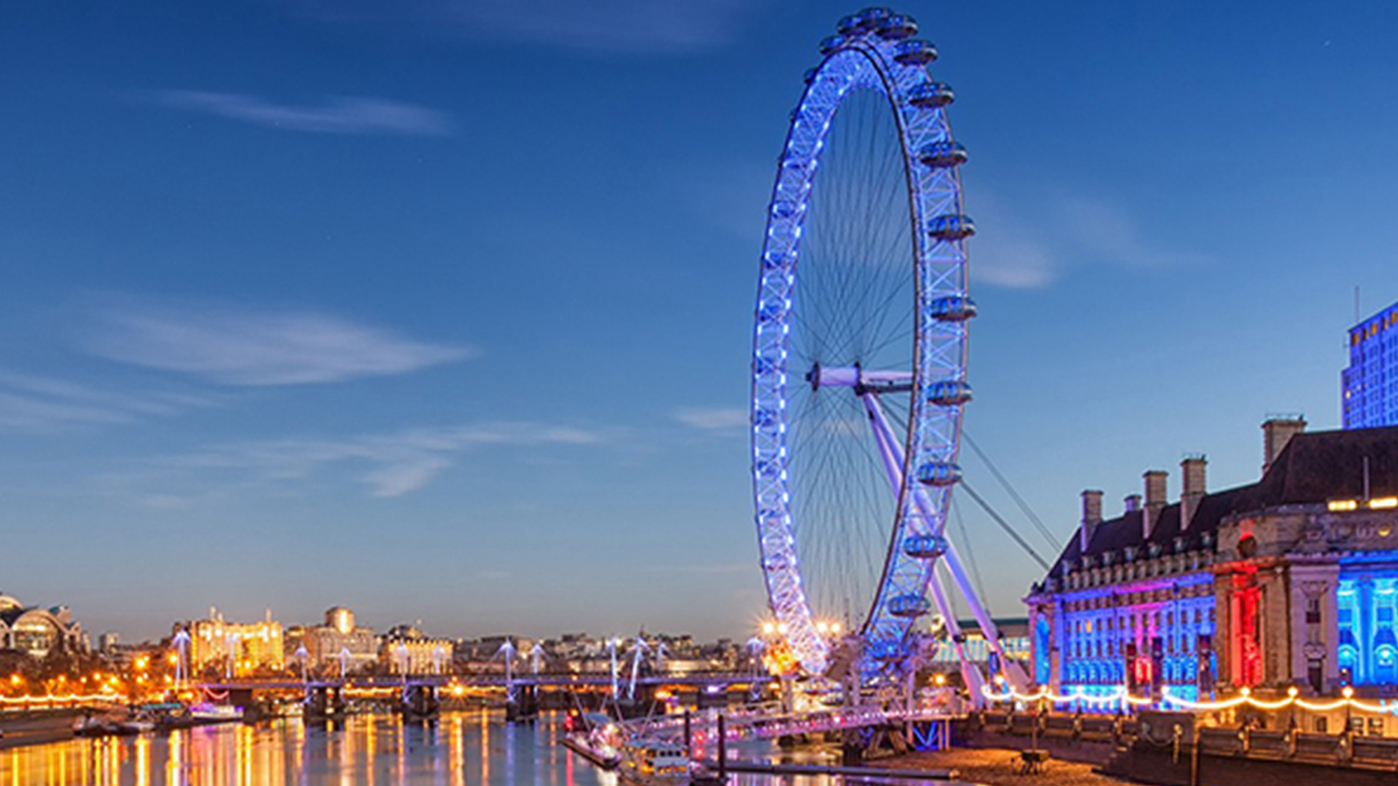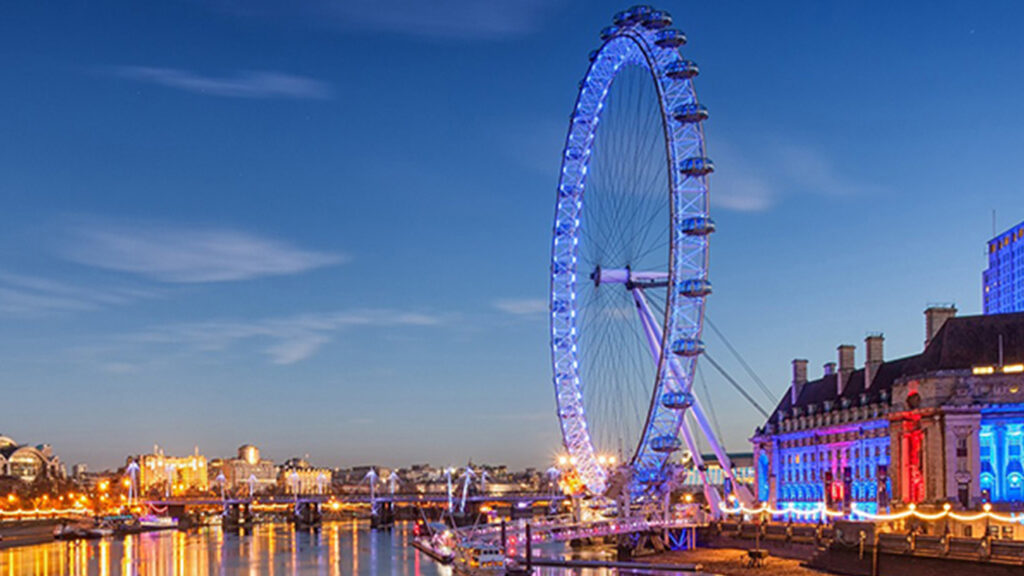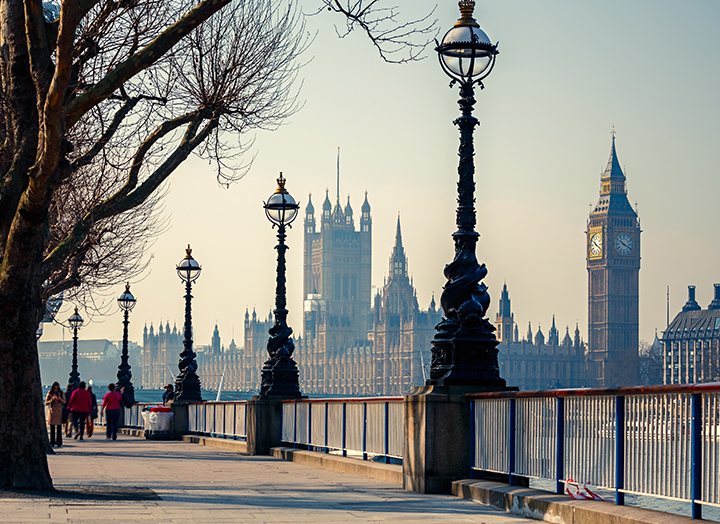 Why the UK?
The UK is a popular location for both corporates and individuals. Not only does it offer a stable legal, political and economic system but it also has attractive corporate and personal tax regimes, as well as an extensive tax treaty network with the rest of the world.
UK office details
Dixcart International Limited specialises in assisting businesses and families moving to the UK as well as providing professional services to those already here. Our 'one team' approach brings everyone you need together to take advantage of new opportunities and resolve complex issues.
Accountancy and tax services are provided by Dixcart International Limited which is regulated by the Institute of Chartered Accountants in England & Wales.
Legal and immigration services are provided by Dixcart Legal Limited which is authorised and regulated by the Solicitors Regulation Authority (No. 612167).
Audit services are provided by Dixcart Audit LLP which is regulated by the Institute of Chartered Accountants in England & Wales.
Dixcart International Limited
Dixcart House
Addlestone Road
Bourne Business Park
Addlestone
Surrey
KT15 2LE, UK