Private Client
Dixcart started as a trust company and was founded on the premise of not only understanding money but also understanding families.
Dixcart has provided private client services since the organisation began, over 50 years ago. The origins of the Group were as a Trust Company.
Foundations and Trusts are two of the most effective means of preserving wealth across the generations and Dixcart provides advice,  establishment and ongoing management of these vehicles for clients, as appropriate.
We continue to provide private client services from each of our offices and offer advice and practical assistance for families seeking to move to a new location through Residence and Citizenship. We also advise aircraft, ship and yacht owners on the best manner in which to structure ownership of these assets: Air Marine Services.
We also offer Collective Funds' Administration services from our offices in Guernsey, the Isle of Man and in Malta. Dixcart services include: fund administration, valuations, shareholder services, corporate secretarial services, accounting and shareholder reporting.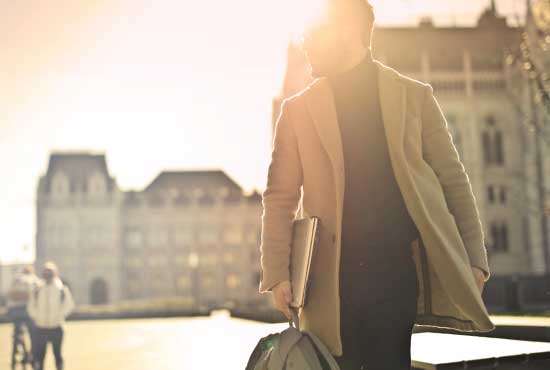 Contingency Planning
Dixcart private client services include putting in place rules and procedures to protect family wealth in the case of unexpected events:
Policies and procedures to underwrite business continuity.
Use of appropriate legal structures to provide as much asset and wealth protection as possible.
Consideration of 'citizenship by investment' programmes in reputable jurisdictions, to provide options for the tax residence of family members to be diversified.
Succession and Inheritance Planning
This is another key area that Dixcart considers in relation to private client matters:
Establishment and/or review of policies and procedures to ensure the adequate preservation and transfer of wealth to the next generation.
A review of the ownership structure of each family business and other relevant assets.
Understand how relevant local laws would apply, in relation to inheritance (for example; Civil Law, Sharia Rules etc.).
Putting in place the most appropriate legal structures such as wills or other legal vehicles to pass wealth to the next generation.
Liaison
Time must be taken, by those coordinating private client matters, to establish and develop close relationships with the relevant family and with other professionals advising them. Dixcart believe this relationship is critical.