Dixcart Domiciles
Individuals should consider where they want to live now and where they want the opportunity to live in the future. Motivations and circumstances will vary from family to family.
Residence and Citizenship: Advice and Coordination
Individuals and their families are becoming increasingly mobile, and Dixcart Domiciles, a business sector within Dixcart, specialises in residence and citizenship.
There are many reasons why individuals may want to take up residence in another country; they may want the reassurance of being able to move to another jurisdiction at short notice, or they may wish to increase ease of travel. Another country may also be attractive due to its location, scenery and lifestyle.
A number of countries offer attractive residence schemes and certain programmes offer the additional advantage of a passport.
Dixcart Domiciles offers specialist advice regarding various residence programmes around the world. We can help you discover the best country and programme for you and your family and provide advice on a number of tax efficient solutions that might be available. Dixcart Domiciles has its own website, which covers the programmes, the benefits, and financial obligations of each country in further detail.
Cyprus
Guernsey
Isle of Man
Malta
Portugal
St Kitts & Nevis
Switzerland
United Kingdom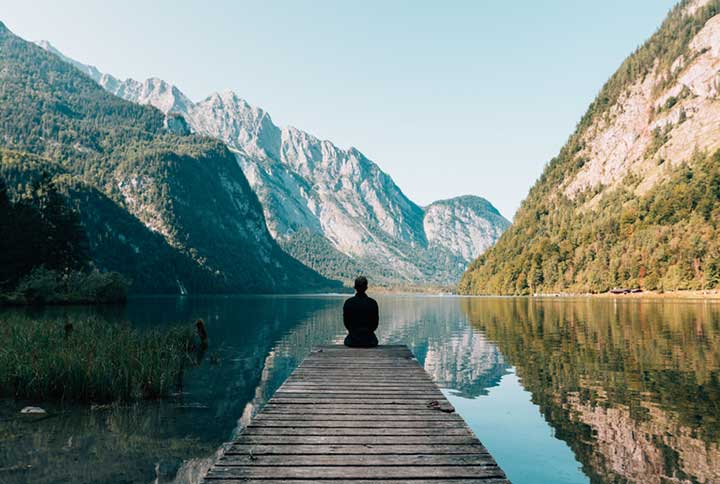 In addition, we also have expertise regarding various other countries around the world, such as: Antigua, Dominica, Italy, Panama and Spain.
Please visit the Dixcart Domiciles website at: www.dixcart-domiciles.com.
Dixcart Management Malta Limited Licence Number: AKM-DIXC-23