Charity Support
Dixcart has been providing professional expertise to individuals and their families for over forty-five years. Professional services include structuring and the establishment and management of companies.
Walton Firs is one of the charities supported by Dixcart. This UK charity aims to encourage young people to get involved in outdoor activities, building confidence in themselves and working in a team.
In addition, a number of the Dixcart offices support other charities which are more local and/or personal to them. The projects are detailed below and include: supporting disabled children and adults, providing toys to an orphanage, raising money for children and adults with cancer, and supporting individuals with chest and heart conditions.
Walton Firs Foundation was awarded the 'Queen's Award for Voluntary Service' on 2 June 2020.
Malta Office: Christmas 2021 Donations
This year, to help celebrate Christmas 2021, Dixcart Malta has made donations to three Charities; Puttinu, ALS and Dar tal-Providenza
Puttinu is a regular charity that Dixcart Management Malta Limited donate to, it supports children with cancer.
The aim of ALS Malta is to improve the quality of life of patients with ALS and other Neurological conditions, while Dar tal-Providenza is a residential home for those with disabilities.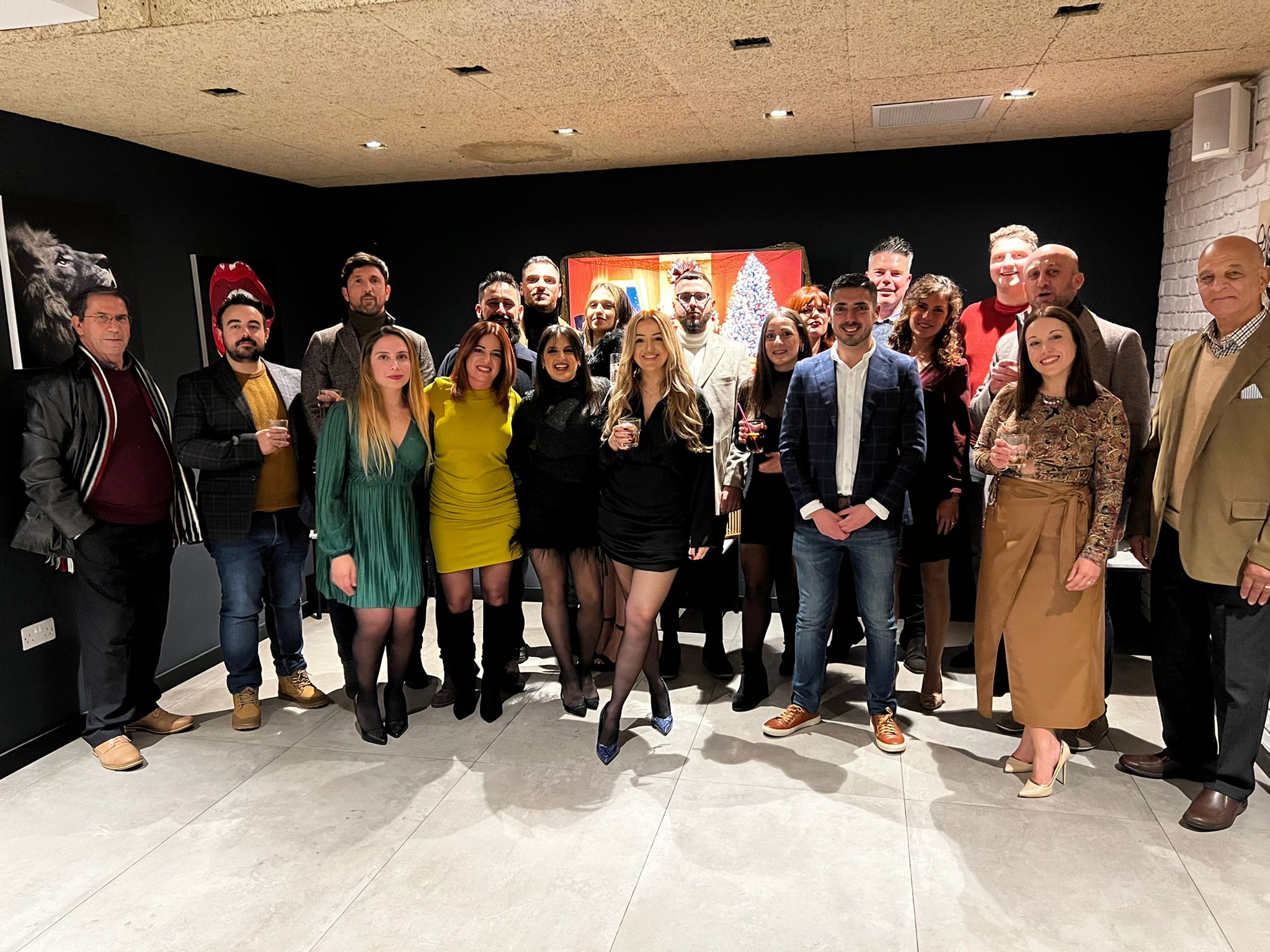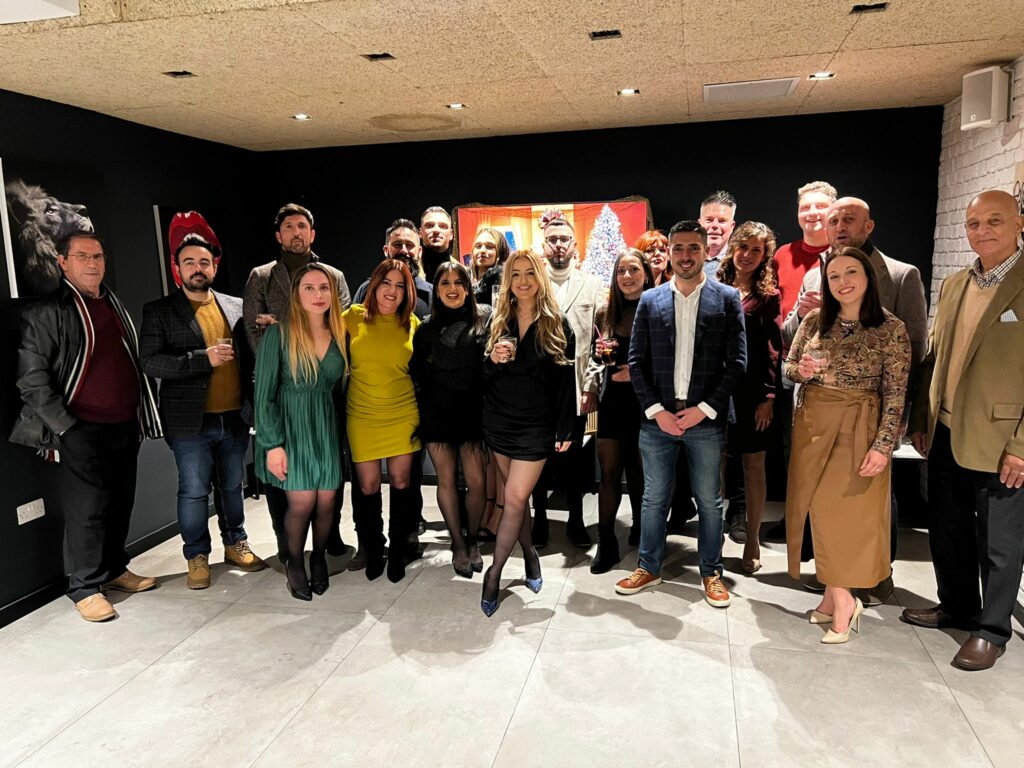 Guernsey Office Fundraising Activities
The Guernsey office supports a number of local charities and raises funds through 'Dress Down Fridays' and members of staff make a monthly charitable donation. The charities supported include: 'Autism Guernsey', 'The Ron Short Centre' (for physically disabled people), 'Guernsey Cheshire Home' and 'Guernsey Chest and Heart'. Home Start Guernsey, working with families with children under the age of seven, is another charity which has received money raised by the Dixcart office in Guernsey, during 2019.
Malta Office Fundraising Activities
Dixcart in Malta has 'Casual Fridays' and organises various social events to help raise money for a number of charities. 'Pink Friday', once a year, raises money for breast cancer. Volunteering has taken place at 'Dar Tal-Providenza', a home for individuals with disabilities and donations were also given to 'Voca Choir' an organisation setting up music concerts to raise money for children being treated for cancer. Additional funds were donated to 'Puttinu Cares' a cancer support group for families with children suffering from cancer.
Nevis Office Fundraising Activities
The Nevis office supports an orphanage in the Philippines. Donations are made to make the lives of the children in the orphanage as pleasant as possible. The MD of the Nevis office personally delivered a selection of toys in 2019.
UK Office Fundraising Activities
Charities are nominated by staff in the UK office and then a vote is taken each year to decide which two will be supported. The UK office are currently supporting 'White Lodge', a charity for people of all ages with disabilities and 'Momentum', a charity which supports children with cancer and life-challenging conditions. Funds have been raised through 'Dress Down Fridays', cake sales and a 'Wear a Christmas Jumper Day'.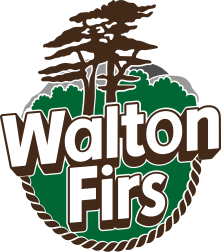 Walton Firs Charity
The 'Walton Firs Foundation' is one of the charities supported by Dixcart. It was established in 2006 to purchase and preserve Walton Firs, so it could continue to be used by current and future generations of young people. Spread over 36 acres of grassland, woodland, flat areas and slopes, the site provides a superb environment for camping, skills training, games, nature and environmental studies, alongside other activities vital to young people both individually and together. The site is located close to the town of Cobham, Surrey, in the UK.
Walton Firs was owned and operated by the Scout Association for over 50 years. When the Association announced its plans to sell, the 'Walton Firs Foundation' was established and successfully raised £800,000 to buy the site.
More than 15,000 young people visit Walton Firs annually and its users include Surrey County Council, schools, Duke of Edinburgh Award schemes, youth bodies and organisations for the disabled, as well as many Scouts and Guides.
Much has been done to enhance Walton Firs since 2008, with many more plans in place for the future.