Fund Services
Dixcart fund services can be accessed through the Dixcart offices in Guernsey, the Isle of Man, Malta and Portugal.
Our Offices
Funds often provide an alternative structure to more traditional vehicles and Dixcart can offer fund services from four of its offices within the Dixcart Group.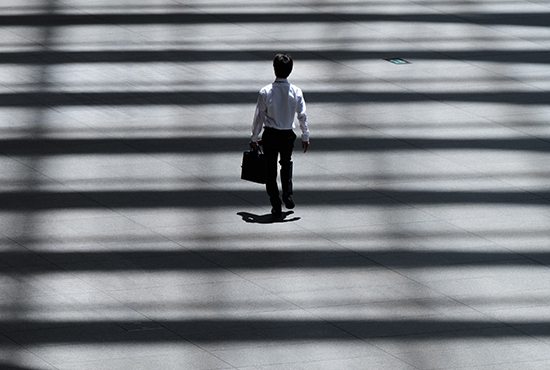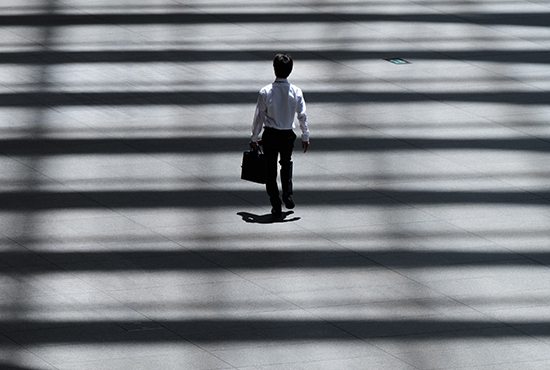 Use of a fund can help provide greater legitimate control, by the family over decision making and assets, as well as provide wider family involvement, particularly of the next generation. A certain type of service and understanding is required by HNWIs and junior Private Equity Houses launching their first funds, and this is where the resources provided by Dixcart can be of assistance.
Dixcart Services, are available in:
Guernsey – Dixcart Fund Administrators (Guernsey) Limited was granted a fund licence in May 2021 under the Protection of Investors (Bailiwick of Guernsey) Law 1987, as amended, to offer Close-Ended Fund administration services with particular focus on Private Investment Funds (PIFs).
Isle of Man – the Dixcart office in the Isle of Man is licenced for Private Exempt Schemes under their fiduciary licence. Dixcart Management (IOM) Limited is Licensed by the Isle of Man Financial Services Authority.
Malta – Dixcart Fund Administrators (Malta) Limited was granted a fund licence in 2012 by the Malta Financial Services Authority.
Portugal – Dixcart works very closely with STAG Fund Management, licenced to provide fund management services in Portugal, in 2020.
See Also
Funds can present a broader range of investment opportunities and help meet the increasing obligations for regulation, transparency and accountability.
Different types of fund are appropriate in different circumstances – choose between: Private Investment Funds, Venture Capital Funds, and European Funds.