Funds in the Isle of Man
Funds in the Isle of Man are well respected and efficiently regulated.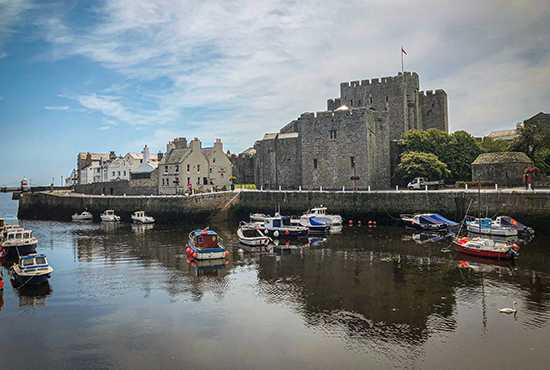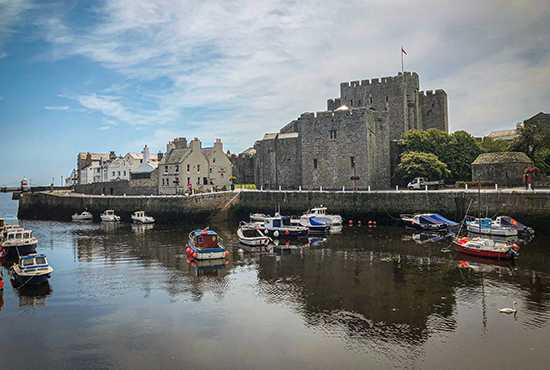 Funds in the Isle of Man are well respected and efficiently regulated.
Under an Isle of Man Exempt Fund a number of regulatory requirements need to be met, however 'Functionaries' (such as the managers and/or administrators), have a lot of flexibility and freedom to achieve the fund's purpose.
As a Functionary, Dixcart can assist professional service providers such as financial advisers, solicitors and accountants in establishing Exempt Funds domiciled in the Isle of Man.
Under Schedule 3 of CISA, an Exempt Fund must meet the following criteria:
The Exempt Fund to have no more than 49 participants; and
The fund is not to be publicly promoted; and
The scheme must be (a) a Unit Trust governed by laws of the Isle of Man, (b) an Open Ended Investment Company (OEIC) formed or incorporated under the Isle of Man Companies Acts 1931-2004 or Companies Act 2006, or (c) a Limited Partnership that complies with Part II of the Partnership Act 1909, or (d) such other description of a scheme as is prescribed.
The Dixcart office in the Isle of Man can provide additional information and answer questions in relation to funds in the Isle of Man. Specifically we can assist with Isle of Man Exempt Funds.
Once established, there are no restrictions on the asset classes, trading strategy or leverage of an Isle of Man Exempt Fund – providing a large degree of freedom for achieving the client's desired objectives.
An Isle of Man Exempt Scheme is not required to appoint a custodian or have its financial statements audited. The fund is free to implement whatever arrangements are appropriate for holding its assets, whether through the use of a third party, direct ownership or via special purpose vehicles, to segregate separate asset classes.
Dixcart Management (IOM) Limited is Licensed by the Isle of Man Financial Services Authority.
See Also
The jurisdiction of Guernsey has three Private Investor Fund Routes that can be attractive as part of private wealth management.
As Malta is in the EU, this jurisdiction benefits from a series of European Union Directives allowing collective investment schemes to operate freely throughout the EU, on the basis of a single authorisation from one member state.