Dixcart Company Formation and Management
We offer corporate structuring advice and a comprehensive range of services to establish and manage companies in multiple jurisdictions across the world.
Company Formation and Management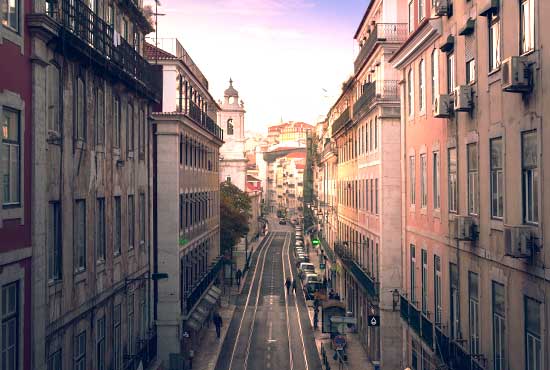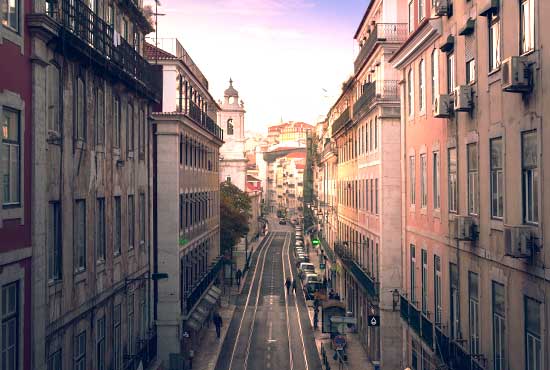 Dixcart is expert in company formation and management and advises both private and institutional clients regarding the most appropriate structures to meet their international objectives.
Dixcart primarily incorporates companies in the jurisdictions where we have offices: Cyprus, Guernsey, Isle of Man, Malta, Nevis, Portugal (mainland and Madeira), South Africa, Switzerland, and the UK. We can also help coordinate the formation of companies in other jurisdictions through our network of contacts.
Dixcart professionals are skilled in terms of cross-border tax-planning and where the client does not already have their own professional advisors, Dixcart can assist with formulating the optimum structuring option/s, to meet the particular circumstances.
Good opportunities exist for holding and/or trading companies in each of the jurisdictions where Dixcart has an office, and zero corporate tax rate regimes prevail in some of these jurisdictions.
Dixcart not only establishes the companies but also provides a comprehensive range of company management services. Such corporate services include:
Day to day administration and company secretarial services
Director services
Registered office and agent services
Tax compliance services
Accountancy services
Dealing with transactions such as all aspects of acquisitions and disposals
Corporate Administration and Secretarial
Dixcart are experienced in providing company administration and secretarial services, with the Guernsey office in particular, assisting listed entities with their corporate governance requirements. Dixcart are well-skilled in coordinating the effective administration of a company and ensuring compliance with the relevant statutory and regulatory requirements.
Director Services
Dixcart are able to provide directors to administer a company's affairs and to ensure that the company meets the relevant substance governance requirements. We provide experienced professionals, to sit on the board of client companies in either executive or non-executive positions, and whose professional expertise can be of value in relation to the company's activities.
Accounting Services
In terms of accounting services, we work with clients at every stage of their business life cycle, and can set up the complete internal finance function, if required. Dixcart are experienced in coordinating the reporting of financial data from international companies, for statutory purposes and frequently provide management accounts for a large variety of different companies.
Registered Office / Agent
Dixcart are able to provide the services of a registered office and/or registered agent in those jurisdictions where we have offices. These services are usually provided only where we undertake other services for the company, or where we are working with regulated professionals from other jurisdictions.
Further information regarding the services that Dixcart provides in relation to company formation and management is detailed in: Business Support Services.
See Also
We understand that private clients have specific needs that can range from liaising with family members to advising on operational procedures.
We understand that corporate groups and institutions have very specific requirements from their service providers.
We provide a range of business support services to the companies we manage and those located in the Dixcart Business Centres.