Alex Magell
Professional services include family office services for individuals as well as corporate structuring and assistance in establishing and managing companies.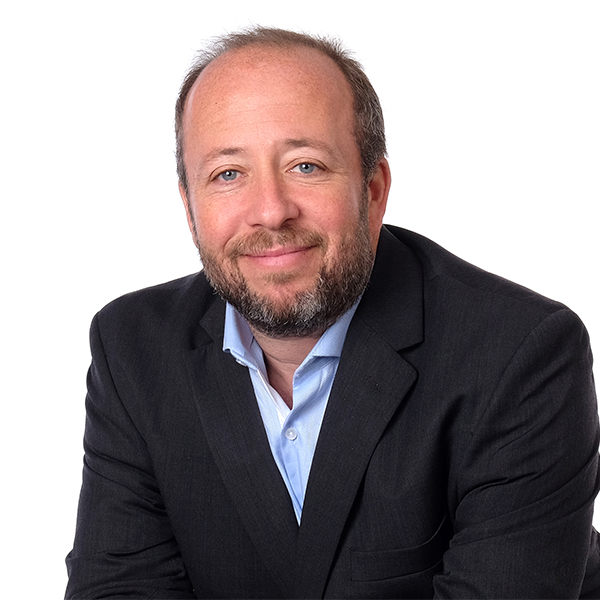 Dixcart House
Sir William Place
St. Peter Port
Guernsey
GY1 4EZ
Channel Islands
Alex Magell
Group Chief Executive Officer
BSc. ACA
Profile
Alex Magell qualified as a Chartered Accountant in 1995, having completed his training with Grant Thornton, dealing predominantly with auditing. Alex Magell joined the Dixcart Group in the UK in 1995 and subsequently moved to the Channel Islands in 1999, where he became a director of Dixcart Trust Corporation Limited and Dixcart Group.
Alex works at a Group level, dealing with the Dixcart Group management and treasury functions, ongoing strategic growth plans and implementation, and asset management.
He works very closely with the Dixcart offices in the various countries, focussing on strategy and ensuring that business development activities and risk management policies are in place and are consistent and coordinated.
Many clients use a number of the Dixcart offices to manage their family office and corporate structuring and Alex knows these clients and can add an additional layer of support and guidance, if needed. Several clients have, in fact over the years, become firm family friends.
Alex's work for these clients focuses mainly on family governance, wealth management and a number of property related structures and investment vehicles.
The group functions of Marketing and IT report to Alex, both of which are vital components in terms of integration and coordination across the Dixcart Group.
He is also always vigilant  in terms of new opportunities. Recent initiatives have included procuring additional office premises and opening Dixcart Business Centres offering serviced offices, as well as the evolvement of Dixcart Domiciles with a specific emphasis towards individuals and families seeking to move their country of residence, and most recently working with a number of offices to investigate and establish Fund Administration and Management offerings.
In his spare time Alex has a keen interest in rugby, watching rather than playing these days, trail running and hiking, and overseeing the management of Stocks Hotel in Sark.