Beth Le Cheminant
Professional services include family office services for individuals as well as corporate structuring and assistance in establishing and managing companies.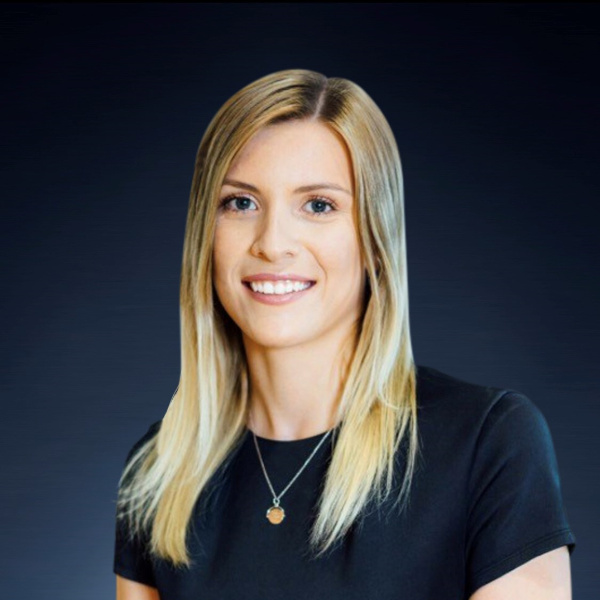 Dixcart House
Fort Charles
Charlestown
Nevis
St Kitts & Nevis
West Indies
Beth Le Cheminant
Managing Director
TEP, Dip.ITM, Dip.ICSA, CG (Affiliated)
Profile
Beth joined the Dixcart Nevis office in the West Indies in January 2022, relocating from Guernsey. She was appointed director in April 2022.
Beth is responsible for coordinating the management of the diverse portfolio of international clients who use the Dixcart Nevis office, as well as directing BD efforts. Her experience in the areas of asset protection trusts and foundations further strengthens the private client services available from Dixcart Nevis.
Prior to joining Dixcart, Beth worked in the financial service industry in Guernsey for 10 years, 8 of which specialising in fiduciary and estate planning. During this time, she worked for a number of notable organisations, gaining a broad range of experience in fiduciary structuring, wealth management, marine and aviation, and pioneering a structuring solution which was the first of its kind in Guernsey.
Beth was named one of ePrivate Client's top 35 under 35 trust, legal and accountancy professionals in the Channel Islands in 2020. She also holds the TEP designation, gaining a distinction in the STEP diploma in International Trust Management and achieving a merit grade in the Level 5 ICSA Diploma in International Finance and Administration. She is also CG Affiliated having embarked on the examinations for the Chartered Governance Qualifying Programme.
In her spare time, Beth enjoys running and Yoga, also being a qualified Yoga instructor, and chasing after her misbehaving sausage dog Harper.