Catarina Sardinha
Professional services include family office services for individuals as well as corporate structuring and assistance in establishing and managing companies.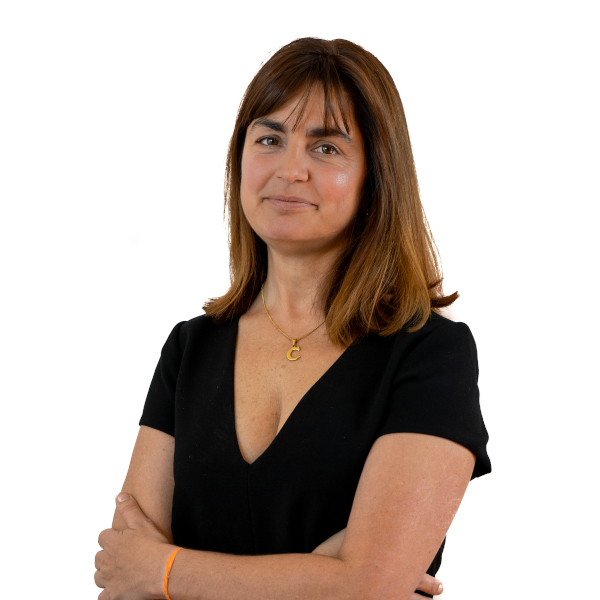 Av. do Infante, n° 50
9004-521 Funchal
Madeira
Portugal
Catarina Sardinha
Senior Business Manager & In-House Counsel
Profile
Catarina Sardinha joined Dixcart in 2008. Previously she graduated in Law from the University of Lisbon and worked in a firm associated with the international law firm Simmons & Simmons.
Catarina completed a postgraduate course in Advanced Tax Law at ISAG in June 2010. She has worked in various commercial areas in the past including; immigration, tax, compliance and corporate restructurings.
Catarina is a Senior Business Consultant at Dixcart Portugal Lda and is the head of the compliance department, dealing with in-house technical and legal matters and performing various consulting services.
News & Events
Why the Madeira International Shipping Register (MAR) is so Attractive and the Advantages of Registering a Vessel in Madeira