Catarina Sardinha
Professional services include family office services for individuals as well as corporate structuring and assistance in establishing and managing companies.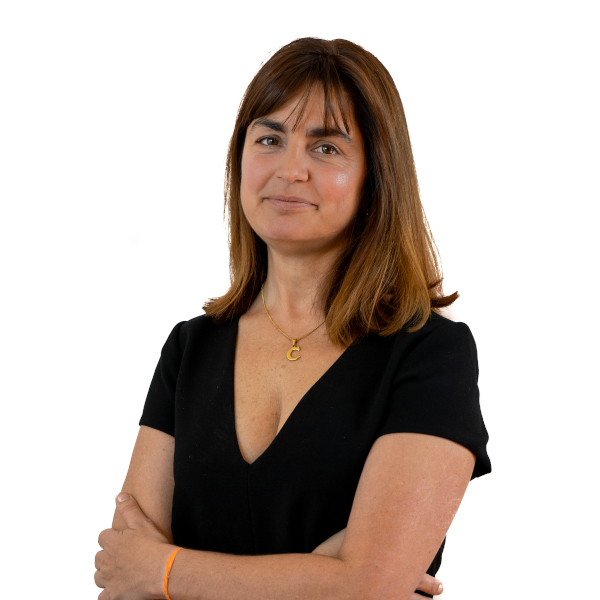 Av. do Infante, n° 50
9004-521 Funchal
Madeira
Portugal
Catarina Sardinha
Head of Legal Department
Profile
Catarina Sardinha joined Dixcart in 2008. She graduated in Law from the University of Lisbon and worked for a company associated with the international law firm Simmons & Simmons. She completed her post graduate course in Advanced Tax Law at ISAG in June 2010. Her role at Dixcart Portugal is to coordinate the work of the legal department and she also provides advice on legal matters, including corporate and labour law relating to Dixcart clients. At the beginning of 2014 Catarina was appointed Head of the Legal Department at Portugal. She is responsible for due diligence and anti-money laundering procedures. Catarina is also responsible for managing the human resources department, where her Employment Law experience is of great value.