Christine Breitler
Professional services include family office services for individuals as well as corporate structuring and assistance in establishing and managing companies.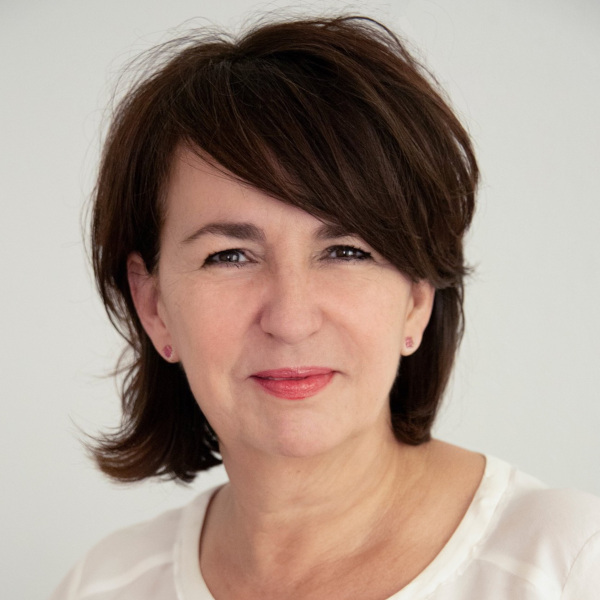 3 Rue du Port
PO Box 3083
1211 Geneva 3
Switzerland
Christine Breitler
Head of Swiss Office
Avocate TEP
Profile
Christine Breitler joined the Dixcart Group in 1997. She was promoted to Head of the Dixcart office in Switzerland, in 2000.
Christine Breitler has extensive experience in international tax planning as well as the formation and administration of Swiss and foreign companies. Christine assists with the incorporation and administration of Swiss companies, their management and control, as well as offering advice regarding the statutory obligations for companies incorporated in Switzerland. In addition, she helps commercial structures to establish international organisations through Dixcart offices located in several other jurisdictions.
Christine also has expertise regarding the establishment of trusts and foundations and provides advice on family office and wealth preservation services to both Swiss and international clients, including estate planning, tax, commercial matters and immigration.
Working with Dixcart Domiciles, a division within the Dixcart Group which provides advice and assistance to individuals regarding a number of residence and citizenship programmes around the world, Christine also advises clients on many aspects of international relocation and passport programmes that best suites the clients' needs. She also provides advice on the various tax efficient solutions that might be available in each jurisdiction, as well as assisting individuals who are considering relocation to Switzerland. Christine has extensive knowledge of the Swiss Lump Sum System of Taxation and how this can be beneficial to both EU/EFTA and non-EU/EFTA individuals.
Christine is on the Board of a number of client companies both in Switzerland and overseas.
Christine is a Law graduate of the University of Neuchâtel (Switzerland), and she qualified as a Swiss Attorney at Law in 1990 in Neuchâtel, and in 1993 in Geneva. She gained a Diploma in International Trust Management of the Society of Trust and Estate Practitioners in 2010.
Christine speaks English, French and Spanish and is a member of the Society Trust and Estate Practitioners, the British and Swiss Chamber of Commerce and the Geneva Art Law Centre.
In her spare time, Christine enjoys travelling and exploring new places with her daughter, and cooking.