Katrien de Poorter
Professional services include family office services for individuals as well as corporate structuring and assistance in establishing and managing companies.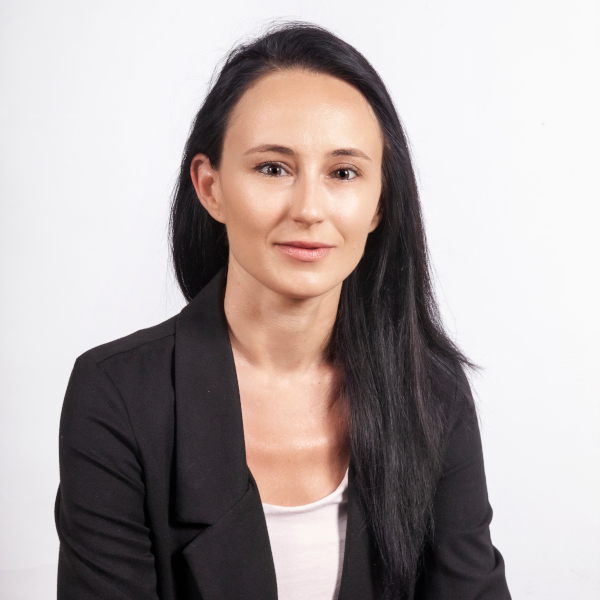 165 Archiepiskopou Leontiou A' Street
3022 Limassol
Cyprus
Katrien de Poorter
Business Development Manager
Profile
Katrien has extensive experience in providing corporate and individual solutions to European and international clients. She has a detailed understanding of the Cyprus residence programmes which are available to non-EU nationals seeking to move to Cyprus.
Katrien has worked in the fiduciary and wealth management sector for over twelve years, based in Cyprus as well as in the United Arab Emirates. She also has close ties with the Middle East and Switzerland.
Katrien has been the Business Development Manager of the Dixcart office in Cyprus since 2017. She provides advice on wealth management and residency, as well as corporate structuring. Katrien is a member of the Cyprus Fiduciary Association Public Relations Committee, and her linguistic abilities are a great asset to Dixcart Cyprus as she speaks five languages fluently: Dutch, Greek, English, Spanish, and French.
Katrien advises clients on all aspects of relocating to Cyprus, including how to benefit from the advantageous non-domicile tax regime and the additional tax incentives that are available to Cypriot residents. Katrien also has experience in establishing and managing Cypriot companies once relocation has taken place and an extensive knowledge regarding how to set-up Foreign Interest Companies, which can enable non-EU nationals to establish themselves in Cyprus.
In addition, Katrien is heavily involved in strengthening and deepening relationships with existing clients and creating new business relationships for Dixcart Cyprus. This involves travel, whenever possible, in particular, to Switzerland.
The Dixcart Group provides a variety of professional services including private wealth management and corporate advice, with additional expertise in terms of aircraft, ship, and yacht registration. Dixcart has also expanded, over the past few years to offer move of residence services, with the establishment of Dixcart Domiciles Limited. The Group also offers serviced offices, with a successful Dixcart Business Centre having been established in Cyprus during the past five years.