Lionel de Freitas
Professional services include family office services for individuals as well as corporate structuring and assistance in establishing and managing companies.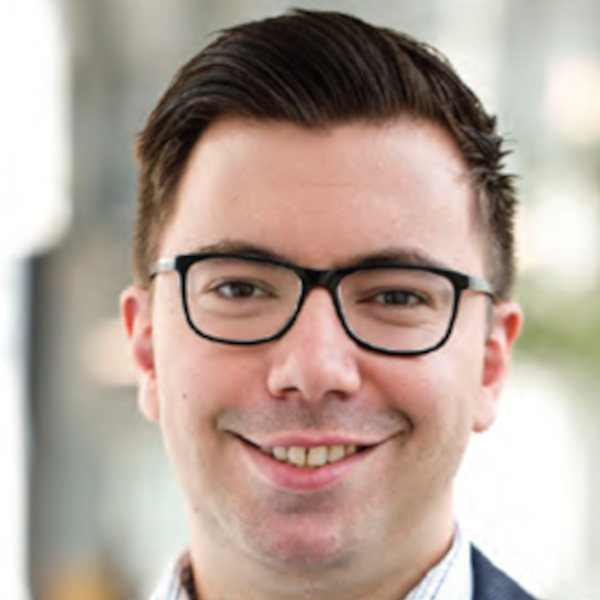 Av. do Infante, n° 50
9004-521 Funchal
Madeira
Portugal
Lionel de Freitas
Director
Bcom Hons, CA(SA)
Profile
Lionel de Freitas joined Dixcart in 2021 as Director of Operations for the Portugal region.
Prior to joining Dixcart, Lionel worked in the financial service industry for five years in both South Africa and London, at two of the Big 4 Accounting firms. During this time, he gained a broad range of experience, working in the; insurance, pension, asset management and real estate related industries.
Lionel works very closely with the professional staff in the Portugal offices in Lisbon and Madeira, as well as Group personnel and has responsibility for business development, sales operations and business processes for the Dixcart office in Portugal. This includes managing and coordinating the teams by overseeing the day to day operations of the company.
In addition, Lionel is heavily involved in strengthening and deepening relationships with existing clients and creating new business relationships for Dixcart Portugal. Portuguese and Madeira companies are increasingly being used within international structures.
Lionel has a Bcom Hons in Accounting Sciences from the University of Pretoria and is a member of the South African Institute of Chartered Accountants. Lionel completed his articles at PricewaterhouseCoopers in Johannesburg in 2019.  
In his free time Lionel enjoys travelling to hidden gems around him as well as undertaking the occasional international trip. He enjoys experiencing different foods, taking photographs, and experiencing new places by foot when travelling.