Mark Bourgaize
Professional services include family office services for individuals as well as corporate structuring and assistance in establishing and managing companies.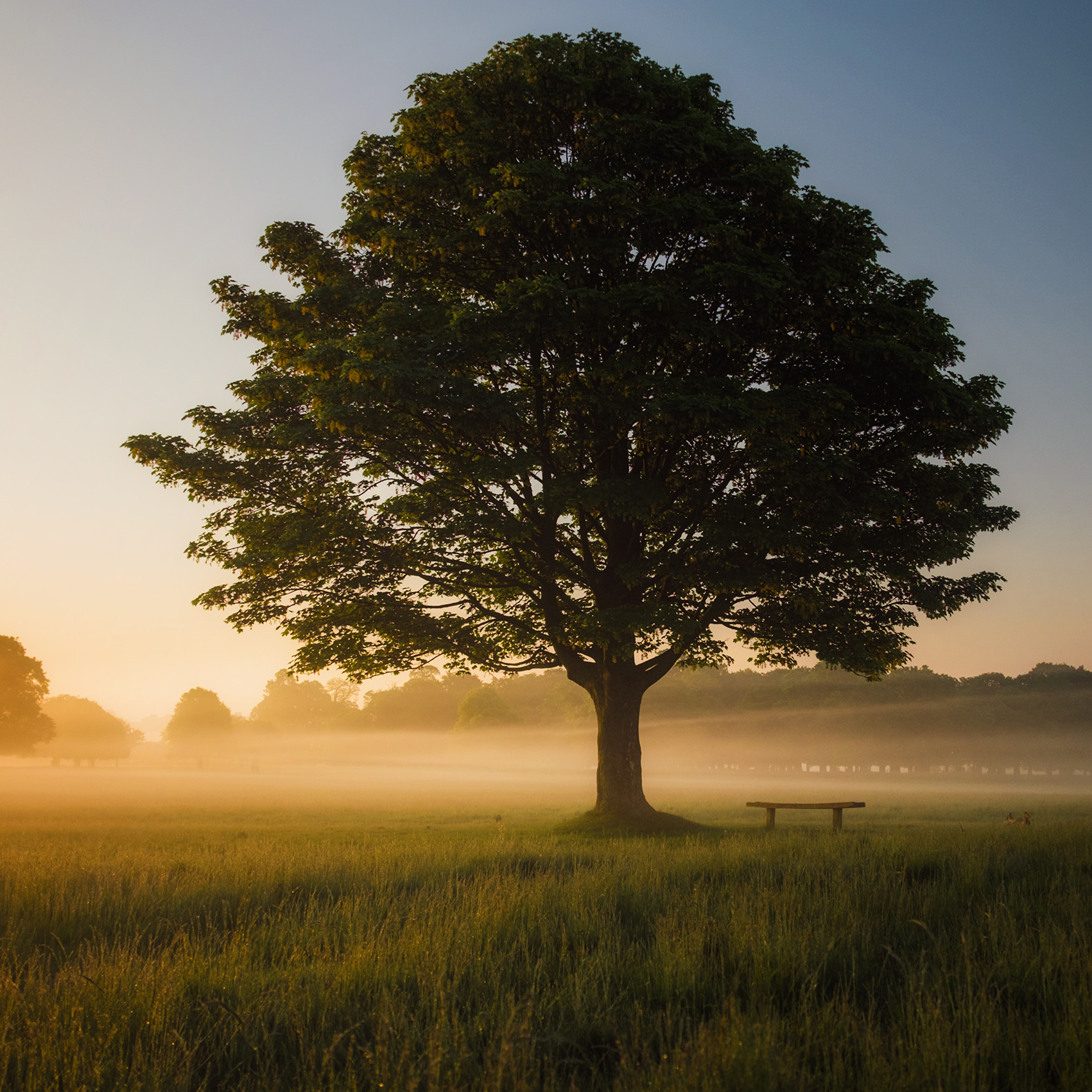 PO Box 161
Dixcart House
Sir William Place
St. Peter Port
Guernsey
GY1 4EZ
Channel Islands
Mark Bourgaize
Group Accountant
Profile
Mark Bourgaize joined the Dixcart Group in 2017, after working for 10 years as a Client Accountant at what was originally Kleinwort Benson International and then became Kleinwort Hambros International, following an amalgamation.
Mark Bourgaize works at Group level and is primarily responsible for the complex preparation and analysis of both individual Group accounts and the Group consolidated accounts.
Mark is in regular contact with all of the Dixcart offices in the various countries, primarily focussing on individual office productivity and performance and also attending office quarterly meetings, when time allows.
Mark works very closely with the Group Operations Officer, in both analysing, with each office, their actual performance against budget and assisting each office with any problems that may be presented.
Mark also collates and analyses each offices monthly management account reports, business development reports (prepared by the Group Marketing Manager), and reviews each office's ongoing business pipeline. This is then in turn discussed in detail at Group level, with monthly meetings with the shareholder, and any anomalies discussed with each individual office.
The Dixcart Group provides a variety of professional services with the origins and continued focus of the company being private wealth and corporate advice. During the past five years, Dixcart has expanded into the sectors of residence and citizenship advice, with the establishment of Dixcart Domiciles Limited. The Group also offers serviced offices, under the name Dixcart Business Centres.
Prior to his career in accounting, Mark had enjoyed a successful 20 year career as a registered Mental Health Nurse Practitioner both in Scotland where he qualified, and later Guernsey his home town.
In his spare time Mark enjoys boat fishing for which he holds a commercial license, snooker which he has recently taken back up following a 10 year break, and French holidays with his wife and their 14 year old Jack Russel.