Paul Harvey
Professional services include family office services for individuals as well as corporate structuring and assistance in establishing and managing companies.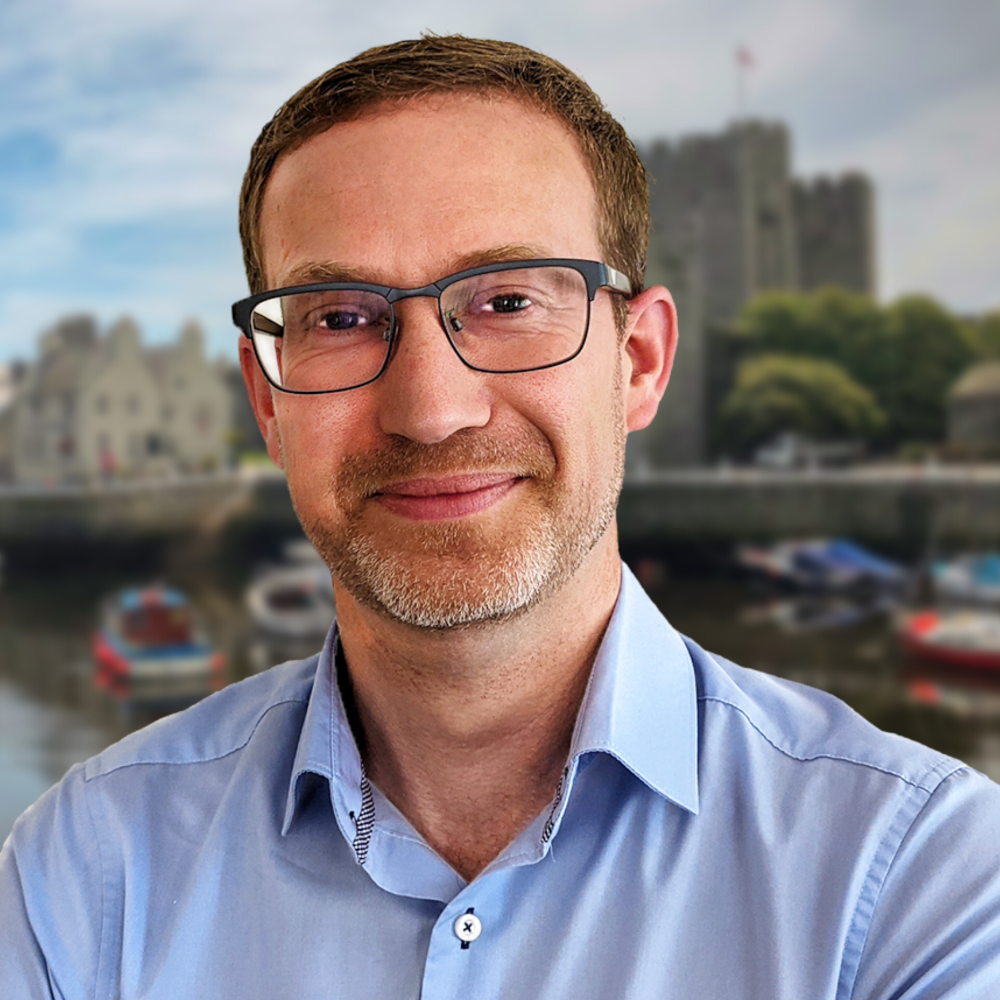 4th Floor
64 Athol Street
Douglas
Isle of Man
IM1 1JD
Paul Harvey
Director
BA (Hons) TEP
Profile
Paul Harvey joined the Dixcart office in the Isle of Man in 2009. He was made a director of Dixcart Management (IOM) Limited in June 2017.
He is a qualified Trust and Estate Practitioner with 20 years of experience within the Financial Services sector. He has experience covering all aspects of Trust and Company management.
Paul works closely with other professional tax advisers, lawyers and accountants to ensure the effective establishment, management and administration of offshore structures for international commercial and private clients and provides Director services to a select portfolio of high net worth clients and works closely with clients to ensure that their needs are understood and met.
There is no Isle of Man taxation on Trusts formed by individuals not resident in the Isle of Man, for the benefit of non-resident beneficiaries and Paul is experienced in the establishment and administration of these Trusts. A number of wealthy families might prefer to use a Foundation, rather than a Trust, to help preserve their wealth. Paul is also expert in the establishment and management of Foundations and has worked with a number of families to establish the right structure for their needs.
In addition, Paul can assist individuals and businesses on relocating to the Isle of Man and the tax advantages available to both. Immigration to the Isle of Man is similar to UK immigration and Paul works alongside other professional intermediaries, including the Isle of Man Government, to assist clients wishing to apply for British citizenship. He is expert in a number of offshore relevant areas including wealth management, structuring, property, international tax planning and private equity investment and administration.
Paul is a keen traveller both for client matters and leisure, and very much looks forward to being able to resume this in the near future. When not working, Paul very much enjoys spending time with his family on the Isle of Man's beautiful beaches and countryside.