Sean Dowden
Professional services include family office services for individuals as well as corporate structuring and assistance in establishing and managing companies.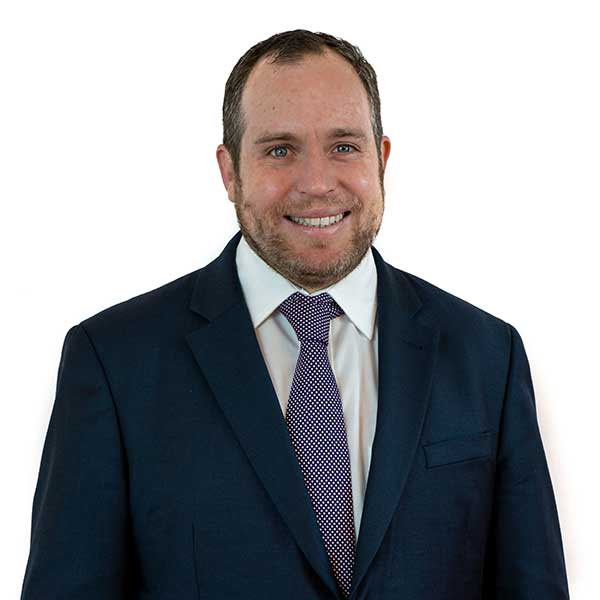 Av. do Infante
n° 50, 9004-521 Funchal
Madeira
Portugal
Sean Dowden
Managing Director
CA (SA) ACA
Profile
Sean Dowden originally joined the Dixcart Group in 2009 and helped establish the Dixcart office in Malta, where he served as Managing Director, until his move to Portugal. Sean Dowden moved to work at Dixcart Portugal Lda in 2018.
He has an Honours Degree in Accounting from the University of Witwatersrand, and qualified as a South African Chartered Accountant by completing his articles with KPMG in Johannesburg.  Subsequently he became a member of the Institute of Chartered Accountants in England and Wales. He also worked at Barclays PLC in London, for two years, where he was Associate Director of internal audit.­­
Sean is responsible for Dixcart's two offices in Portugal, one in Lisbon and the other on the island of Madeira. He directs activities to continue the expansion of Dixcart in Portugal and is responsible for client management and business development. Sean also coordinates a portfolio of international clients and ensures that the Group's high standards of compliance and operational control are maintained.