Residence and Citizenship
Individuals should consider where they want to live now and where they want the opportunity to live in the future. Motivations and circumstances will vary from family to family.
Residence and Citizenship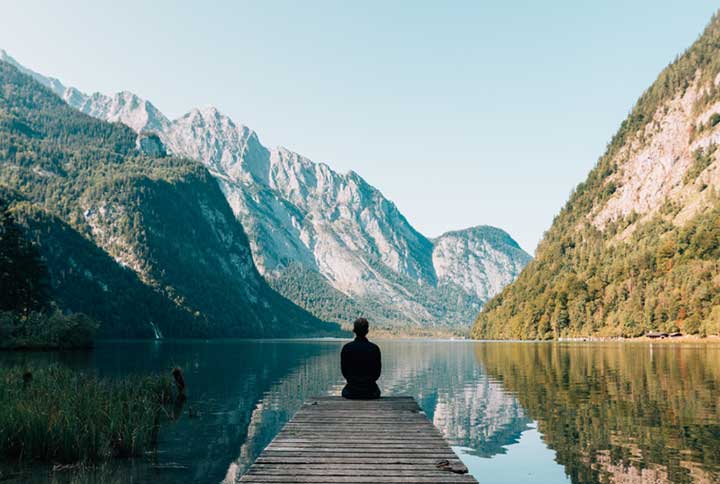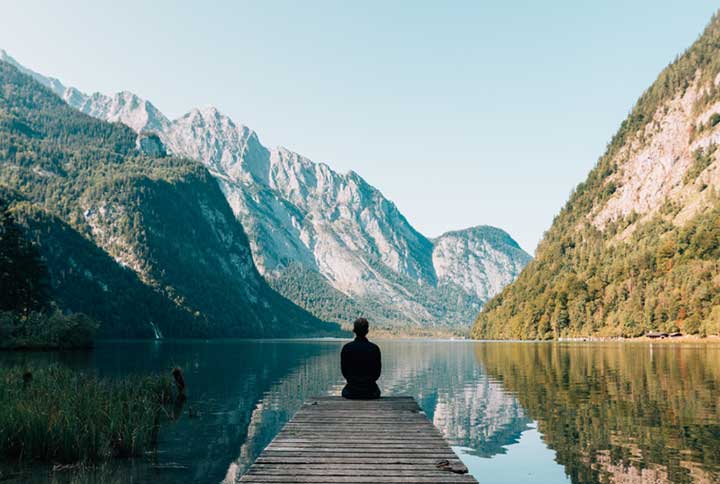 In this era of expanding international mobility, individuals and families are actively seeking advice regarding residency and citizenship avenues with strategic benefits. Within Dixcart's specialized 'Residency and Citizenship' service area, our focus and objectives are to offer personalised guidance for those aiming to secure overseas residence.
Benefits of Exploring Residency Abroad
• Versatile Motivations: Discover the freedom to relocate swiftly, if necessary or enjoy problem free travel experiences, catering to your individual needs.
• Enchanting Locations: Explore the scenic landscapes and vibrant lifestyles that different countries have to offer.
• Tailored Programmes: Explore a range of countries attractive residency programmes.
• Passport Opportunities: Unlock the added advantage of gaining a passport, and enhancing your global mobility and opportunities, by pursuing the citizenship options available in several countries.

Unlock Tailored Solutions to meet your Residence and Citizenship Needs
Embark on a personalised journey to discover the ideal country and residence programme to meet your particular circumstances. Explore a variety of solutions, guided by a team of Dixcart experts.
Our dedicated expertise in residency advice can help ensure that you are not just gaining a new residence but will also have the opportunity to enjoy enhanced global mobility and financial well-being.