News & Views
Dixcart News features a selection of topical Articles. Please feel free to use 'Search' or the Filters below to locate the Article that best matches your needs and interests.
The Organisation of a Fund in Malta – The Benefits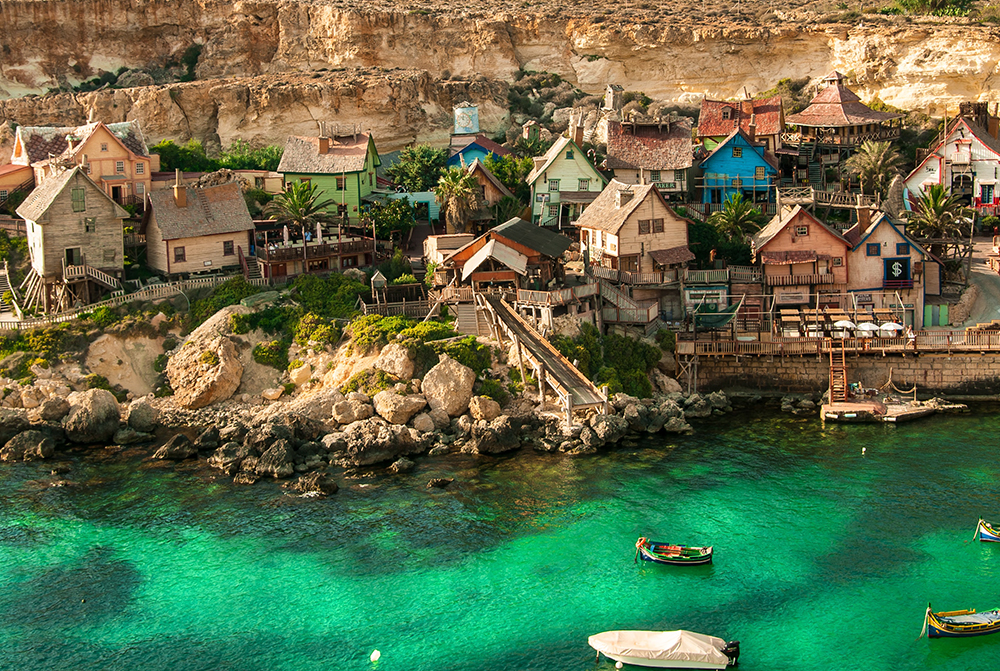 Dixcart is licensed to provide fund administration services in Malta and in the Isle of Man.
We provide a comprehensive range of services in Malta including accounting and shareholder reporting, corporate secretarial services, fund administration, shareholder services and valuations.
The Benefits of Establishing a Fund in Malta
A key benefit in terms of using the jurisdiction of Malta for the organisation of a fund is the favourable tax regime. In addition, the fees for establishing a fund in Malta and for fund administration services are considerably lower than in a number of other jurisdictions.
Malta also has a comprehensive Double Tax Treaty network.
What are the Taxation Advantages of Establishing a Fund in Malta?
Funds in Malta enjoy a number of specific tax advantages, including:
No stamp duty on the issue or transfer of shares.
No tax on the net asset value of the scheme.
No withholding tax on dividends paid to non-residents.
No taxation on capital gains on the sale of shares or units by non-residents.
No taxation on capital gains on the sale of shares or units by residents provided such shares/units are listed on the Malta Stock Exchange.
Non prescribed funds enjoy an important exemption, which applies to the income and gains of the fund.
A Self Managed Maltese UCITS Scheme and Dixcart and Fund Administration
A UCITS is one type of fund that can be organised in Malta and a self managed Maltese UCITS scheme can be established as an investment company.
The investment function can be delegated to a manager based in Malta or in another recognised jurisdiction. The administrator should preferably be based in Malta and the custodian or depository must be based in Malta. A Maltese UCITS can apply for listing on the Malta Stock Exchange.
The Dixcart office in Malta holds a fund licence and can therefore provide the appropriate fund administration services.
Additional Information
If you require any further information regarding the benefits of establishing a fund in Malta please speak to Sean Dowden at the Dixcart office in Malta: advice.malta@dixcart.com.