News & Views
Dixcart News features a selection of topical Articles. Please feel free to use 'Search' or the Filters below to locate the Article that best matches your needs and interests.
Türk Vatandaşlarına Veya Şirketlerine Ait Yatırımların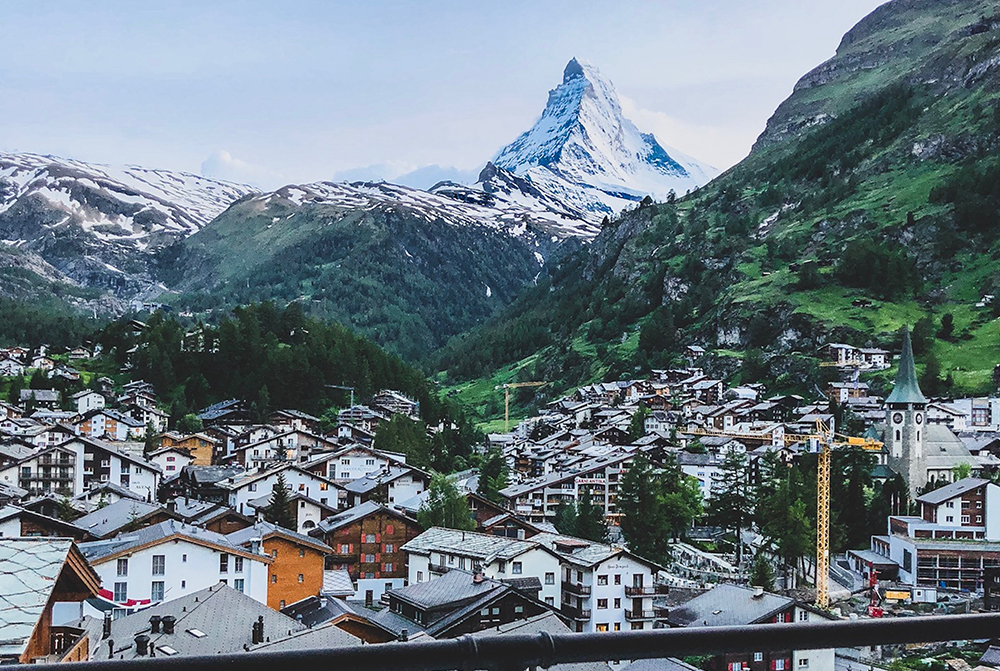 Giriş
Yabancı portföy yatırımları olan Türk hissedarlara, özellikle de bu yatırımlarını İsviçre'de tutanlara, bu yatırımların mülkiyetini bir İsviçre şirketinde tutma seçeneğini değerlendirmelerini öneriyoruz.
Başlıca avantajları nelerdir?
a) İsviçre'de kâr %11,9 ila %14 aralığında vergilendirilir; Türkiye'de ise %22'lik bir kurumlar vergisi veya %40'lık bir bireysel gelir vergisi (marjinal vergi oranı) uygulanır.
b) Türkiye'deki %40'lık vergi oranının aksine sıfır vergi uygulanması sayesinde özkaynak değerinde dalgalanma yaşanmaz.
c) Genel Raporlama Standardı (CRS) yönetmelikleri gereği Türkiye'ye sağlanması gereken bilgi miktarı azalır.
d) Türkiye ile İsviçre arasında 1 Ocak 2013 tarihinden bu yana yürürlükte olan bir çifte vergi anlaşması vardır.
Türkiye'deki Denetime Tabi Yabancı Şirket (CFC) Mevzuatı ve İsviçre Kurumlar Vergisi
Yukarıda açıklandığı gibi, İsviçre Şirketleri %11,9 ila %14 arası değişen (İsviçre'nin hangi kantonunda bulunduklarına bağlı olarak) kurumlar vergisi oranları ile cazip bir fırsat sunar. Bu da önemli bir avantajdır zira Türkiye'deki CFC kuralları uyarınca yabancı şirketin kurumsal vergisi %10'un üzerinde olduğunda yabancı şubelerin dağıtılmamış geliri ödenememektedir.
Yatırım Yapılan Para Birimindeki Dalgalanmalar
Yatırımlar Türkiye'deki bireysel ve kurumsal vergi mükelleflerinin mülkiyetinde olduğunda, Türk Lirasının büyük para birimleri karşısında dalgalanması vergiye tabi döviz kazançlarını tetikleyebilir. Türkiye'de, yatırım yapılan para birimindeki dalgalanmalar, reel bir kazanç sağlamasa bile vergilendirilir. İsviçre şirketleri ise reel bir kazanç elde etmedikçe yatırım yaptıkları para birimindeki dalgalanmalardan ötürü vergi ödemez.
İsviçre'de özkaynaklar satılmadıkları ve reel bir kâr sağlamadıkları müddetçe mali tablolara satın alma bedeliyle kaydedilir.
Stopaj Vergisi
İsviçre şirketi bir Türk hissedara kâr payı dağıtırsa, bireysel hissedarlara %15, kurumsal hissedarlara ise %5 oranında stopaj vergisi uygulanır.
Türkiye'de gelir vergisine karşılık bir vergi indirimi imkanı sunulur.
Bilgi Alışverişi – İsviçre'deki Portföy Yatırımları
İsviçre ile Türkiye arasında bilgi alışverişi mevzuatı Ocak 2021'de yürürlüğe girmiştir ve 1 Ocak – 31 Aralık 2021 rapor dönemini kapsayan ilk veri alışverişi 2022'de gerçekleşecektir.
Alınıp verilecek bilgiler, İsviçre şirketinin Genel Raporlama Standardı (CRS) sınıfına göre değişecektir. İsviçre Şirketi tarafından sağlanan hizmetlere ve şirketin İsviçre'deki faaliyetlerine bağlı olarak, bu şirketler ve intifa hakkı sahipleri, CRS kuralları kapsamında nispeten şeffaf olarak kabul edilir.
Daha Fazla Bilgi
Türk vatandaşlarının ve / veya şirketlerinin portföy yatırımlarını bir İsviçre şirketinde tutmaları hakkında daha fazla bilgi edinmek isterseniz, lütfen İsviçre'deki Dixcart ofisinden Christine Breitler veya Thierry Groppi ile iletişime geçin: advice.switzerland@dixcart.com