Introduction to Steven de Jersey of Dixcart Guernsey
This month we are delighted to introduce Steven de Jersey, a Director of the Dixcart Fiduciary Business and CEO of the Dixcart Fund offering in Guernsey.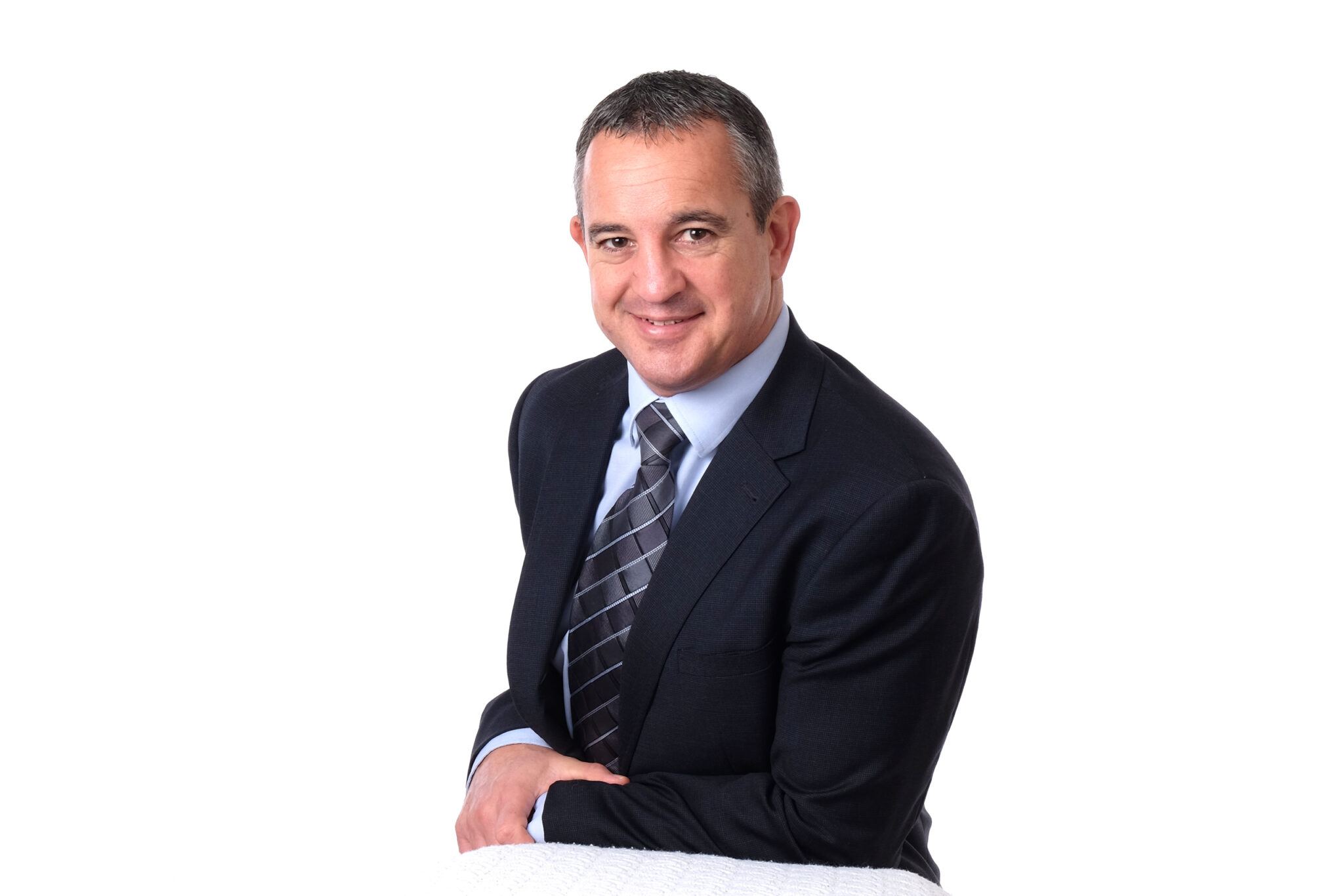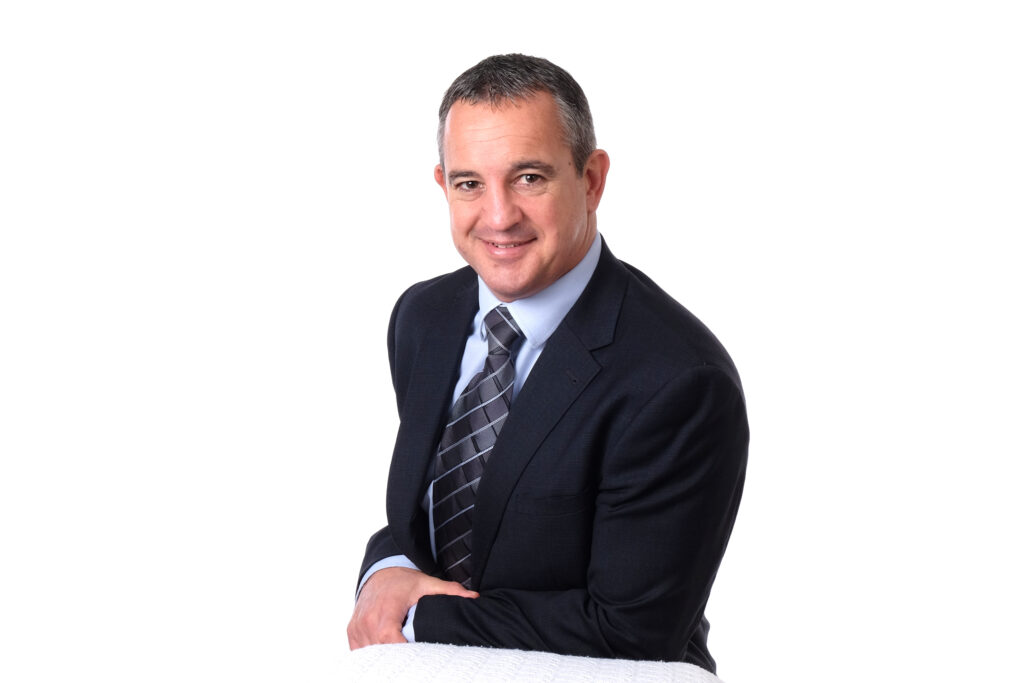 Director
FCA
Steven is a highly accomplished Director at Dixcart Guernsey, bringing over 30 years of extensive experience in the Guernsey Finance Industry. As a distinguished Member of the Institute of Chartered Accountants in England and Wales, Steven joined Dixcart in 2018 and assumed a pivotal role in leading the Corporate offering and Dixcart obtaining a Fund licence in 2021. Accordingly, he actively promotes the corporate, fund and listing services throughout the Dixcart Group alongside the traditional private client services.
With a specialisation in the establishment and administration of diverse domestic and offshore corporate vehicles, trusts investment trusts, companies, limited partnerships, and fund vehicles, Steven caters to the needs of corporate, institutional, and private clients. His expertise encompasses a wide range of areas, including holding structures, mergers and acquisitions, migrations, restructuring, refinancing, joint ventures, debt and equity, private placements, funds and listings.
Alongside his fund and corporate roles, Steve also oversees private client structures and collaborates closely with local and international advisors in efficiently administering traditional trust and foundation structures with underlying corporate structures.
In addition, Steve frequently travels to the UK and various other jurisdictions around the world, notably South Africa, nurturing vital connections with advisors and clients. He consistently demonstrates his dedication to fostering meaningful professional relationships with a focus on working with clients and their advisors in establishing and administering their structures and building up a trusted and strong working relationship.
Outside of work, Steven enjoys an active life. He immerses himself in the local rugby and football scene, still actively participating for veteran's teams as well as being a passionate motorsport enthusiast regularly competing in local events.
In summary, Steven de Jersey is an accomplished professional who combines his extensive expertise in the finance industry with a commitment to building lasting relationships with clients and colleagues.
Dixcart Trust Corporation Limited, Guernsey: Full Fiduciary Licence granted by the Guernsey Financial Services Commission. Guernsey registered company number: 6512.
Dixcart Fund Administrators (Guernsey) Limited, Guernsey: Full Protection of Investor Licence granted by the Guernsey Financial Services Commission. Guernsey registered company number: 68952.