Pam Matthews
Professional services include family office services for individuals as well as corporate structuring and assistance in establishing and managing companies.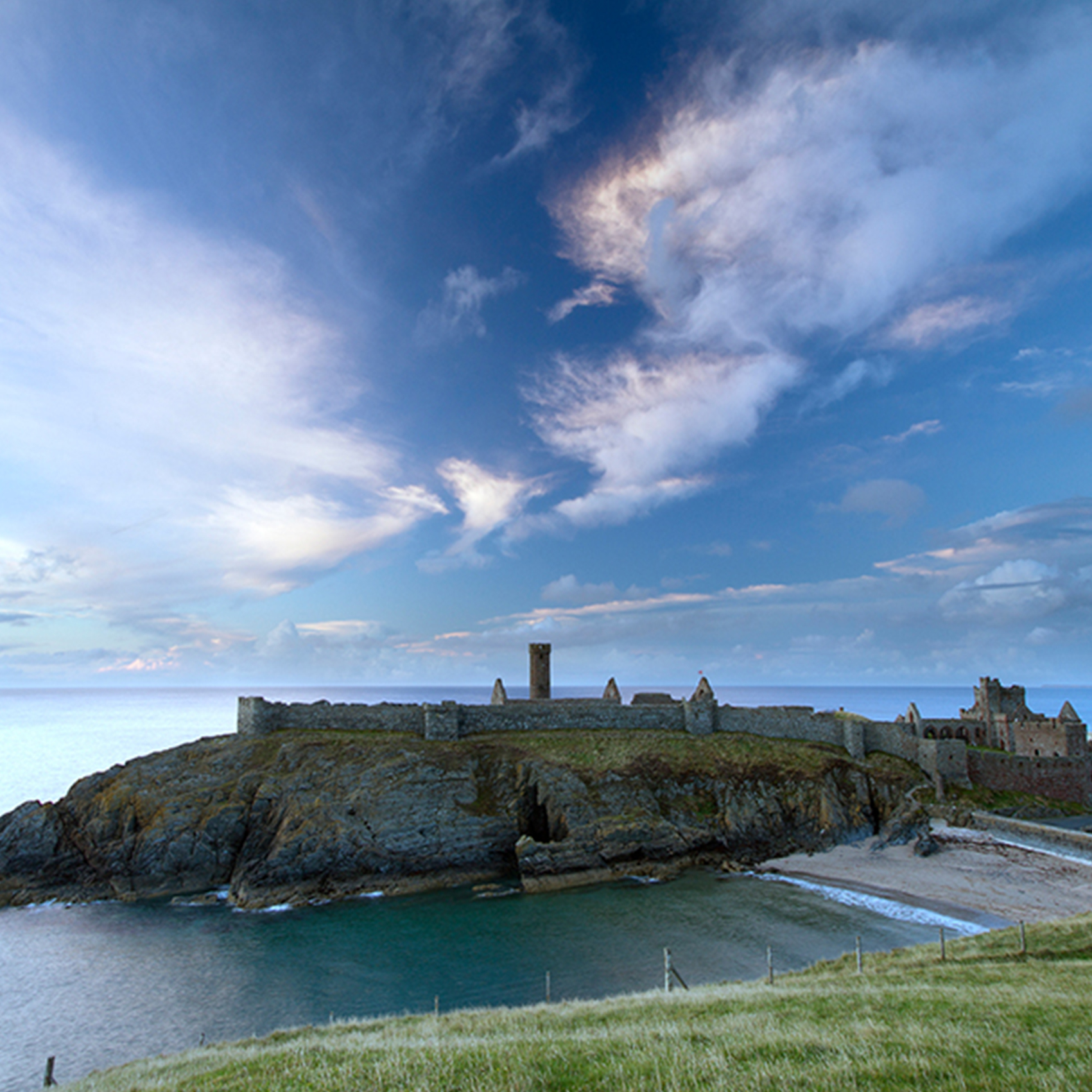 4th Floor
64 Athol Street
Douglas
Isle of Man
IM1 1JD
Pam Matthews
Operations Director
BSC (Hons), FCCA, FICA, Prof. PgDip (GRC)
Profile
Prior to joining Dixcart, Pam Matthews qualified in 2001 with Ernst & Young Chartered Accountants and is a Fellow member of the Chartered Association of Certified Accountants. Pam Matthews joined the Isle of Man Dixcart office as Client Services Manager in January 2004 and was appointed as a Director later that year.
Since joining Dixcart she has obtained a post graduate diploma in Governance Risk and Compliance as well as obtaining a practitioner qualification for GDPR. As such she sits on the Dixcart Group Risk and Compliance Committee, working with all of the Dixcart Offices to put in place the highest standards of governance and compliance. She advices on the risk strategy to be put in place across the Dixcart Group and is instrumental in ensuring that these policies are consistently implemented.
Pam heads up the operations of Dixcart and works closely with the Client Services team that incorporates Isle of Man companies and provides full secretarial and management services for Isle of Man companies, including the maintenance of statutory records, preparation and completion of financial statements and full documentation relative to the operation of the company. She has extensive experience in the Corporate Service Provider sector in the Isle of Man and specialises in the establishment, management and administration of offshore structures for commercial and private clients, working closely with professional tax advisers, lawyers and fellow accountants.
She also works closely with the Business Development team and helps coordinate the provision of services such as; trusts and foundations, the structuring of Investment and holding companies for many types of businesses including property, yacht registration ownership in the Isle of Man and relocation of individuals, families and businesses to the Isle of Man.