Why Incorporate a Company in the Isle of Man?
Excellent opportunities exist for holding and/or trading companies in the Isle of Man. As a Crown Dependency, the Isle of Man can make and pass its own laws and the island is renowned for its beneficial tax regime. Government grants are also available and the island offers a high quality of life for individuals employed by organisations seeking to move there.
0% standard rate of corporate income tax
0% tax on dividends made to non-residents
No wealth, inheritance or capital gains taxes, or stamp duties and no transfer pricing arrangements.
Double tax relief for foreign tax paid
The island is home to a diverse and thriving range of businesses. It is renowned for its innovation, professionalism, and the Government's motivation to introduce news laws and legislation to deliver long-term sustainable economic growth to the island.
Extensive apprenticeship programmes to help businesses hire key employees.
Individuals Moving to the Isle of Man
The standard rate of income tax in the Isle of Man is 10%, with a higher rate of 20%. A tax cap of £200,000 (£400,000 for jointly assessed couples) exists on personal income tax liabilities in any one tax year for individuals living in the Isle of Man. The Isle of Man does not apply inheritance tax or charge transfer duties in respect of property purchase.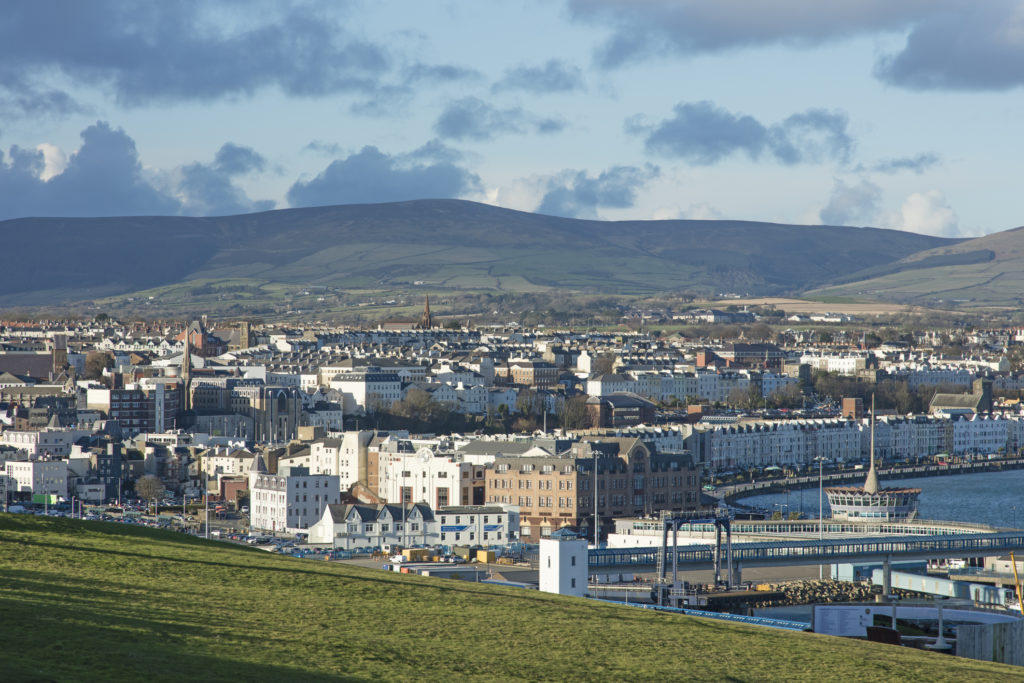 How can Dixcart help?
Dixcart can provide a full range of fiduciary services, ranging from company incorporation through to assisting with the creation of a family office network.
Dixcart has a strong network of contacts within the wider professional and commercial sectors on the island and can introduce businesses to relevant individuals.
Dixcart operates a Business Centre situated in the prime location of the island's main financial and legal district, in the capital, Douglas. Our serviced offices and support facilities are available for clients who require a physical presence on the Isle of Man.
Dixcart can also provide a comprehensive range of professional services as and when required. Dixcart not only establishes the companies but also provides a comprehensive range of company management services.
Dixcart can assist individuals seeking to move to the Isle of Man. We can coordinate property searches, school selection and the practicalities of organising a move.
Dixcart Management (IOM) Limited is licensed by the Isle of Man Financial Services Authority