Corporate – Team Introduction
The Team and Activity
Each of the ten Dixcart offices has a team of professional advisers with expertise in the area of; corporate structuring, establishment and management.
Laurence Binge from the UK office and Clive Azzopardi from the Dixcart office in Malta are two of the team members we are introducing to you today.
Services Available across the offices
The Dixcart Group has been providing corporate services for almost 50 years.
Dixcart has extensive expertise in advising both private and institutional clients – helping them to organise their affairs, to achieve their corporate objectives in a compliant manner. Frequently this will entail using companies, trusts and foundations in one or more jurisdiction.
Acting as professional advisers and Corporate Service Providers, we regularly incorporate companies in the jurisdictions where we have offices: Cyprus, Guernsey, Isle of Man, Malta, Nevis, Portugal (mainland and Madeira), South Africa, Switzerland, and the UK. We can also assist in coordinating the establishment of companies in other jurisdictions, through our network of contacts.
Dixcart not only establishes the companies but also provides a comprehensive range of company management, advisory and compliance services, including:
Day to day administration and company secretarial services
Director services
Registered office and agent services
Tax compliance services
Accountancy services
Dealing with transactions, for example, all aspects of acquisitions and disposals
Introduction to Laurence Binge and to Clive Azzopardi
Laurence Binge has worked for the Dixcart Group for almost thirty years and is a Chartered Accountant (England and Wales). He was appointed a Director of Dixcart International Limited in: 1995. He works at the Dixcart office in the UK.
Clive Azzopardi joined the Dixcart office in Malta in 2015 and was appointed a Director in 2018. He is a member of the Association of Chartered Certified Accountants, the Malta Institute of Management, and the Malta Institute of Accountants
Laurence Binge – laurence.binge@dixcart.com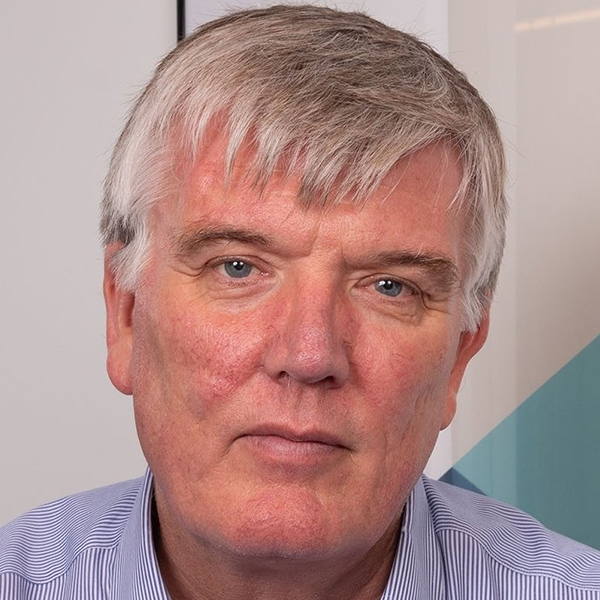 Laurence Binge qualified as a Chartered Accountant in 1985. Before joining the Dixcart Group in 1992, he spent six years in general practice.
Over the years, Laurence has become a trusted adviser on taxation, corporate governance, domicile, residence and family office issues to a number of international entrepreneurs and their families. He believes you should never let the tax tail wag the dog. The most important thing is to have the right structure in place to make a business work. If you are not in the right place at the right time, with the right team, there may well be no profits to worry about taxing.
Laurence offers extensive expertise in relation to corporate structures, in particular UK Holding Companies. He is fully conversant with the opportunities available through the UK's outward looking approach post-Brexit and has a high level of knowledge regarding international taxation issues.
Laurence is on the Board of a number of client companies, where his general commercial and tax knowledge is highly valued. He is a Director on a dozen hospitality related companies and, through Dixcart International Limited, provides UK Director services to several clients.
During his time at Dixcart, Laurence has assisted with the establishment and management of a number of the Dixcart offices, particularly Malta and the Isle of Man. He frequently visits/liaises with all of the offices across the Group, and, when able, often travels – particularly to India and South Africa, where many of his current clients are based.
Clive Azzopardi – clive.azzopardi@dixcart.com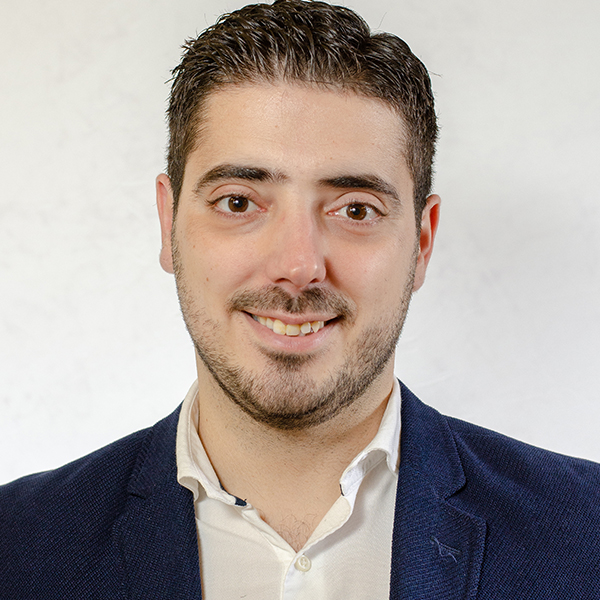 Clive joined the Dixcart Malta office in November 2015. He was appointed Head of Client Relationships at Dixcart Management Malta Limited in January 2017, and a Director in 2018. His role is to manage and coordinate the different teams in the Accounts Department, to deepen the relationships with existing clients and to oversee the day to day operations of the company.
Clive is an expert regarding Malta companies, the tax efficiencies that they offer, and the circumstances when they are most appropriate to use, in an international context. Since June 2020, he has been a Governor on the Finance Malta's Board of Governors. Finance Malta is a non-profit, public-private initiative, set up to promote Malta as an international business and financial centre within, as well as outside, Malta.
Dixcart Management Malta Limited provides complete management and support services for companies incorporated in Malta, and with Clive's experience in overseeing the accounting management of the Malta office, he is able to assist clients in a similar capacity. This includes full accounting support, secretarial support, preparation of financial statement and fulfilling the tax compliance obligations that companies must meet.
He is a member of the Association of Chartered Certified Accountants, the Malta Institute of Management and Malta Institute of Accountants. Before joining Dixcart, Clive gained nine years of experience in the financial services sector working at two different corporate service providers in Malta.