Graham Sutcliffe
Professional services include family office services for individuals as well as corporate structuring and assistance in establishing and managing companies.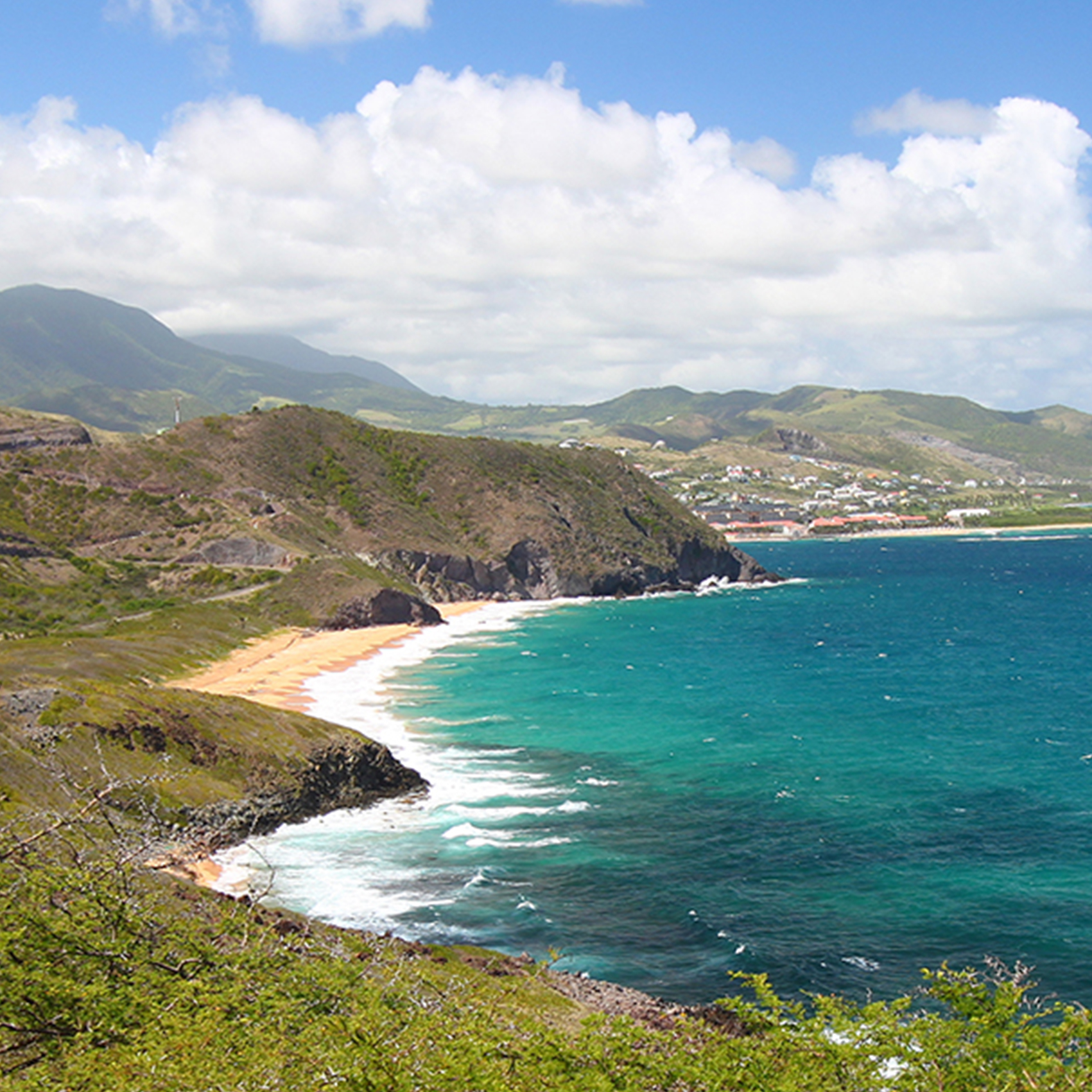 Dixcart House
Fort Charles
Charlestown
Nevis
St Kitts & Nevis
West Indies
Graham Sutcliffe
Director
BA (Hons) FCCA
Profile
During his time in Nevis, Graham has developed extensive experience in the management of a diverse portfolio of international clients, from many varied business and social sectors. He also assists with business development in Nevis and provides an advisory role in terms of managing and promoting the Dixcart St Kitts & Nevis Citizenship programme.
As a qualified accountant and economics graduate, Graham joined Dixcart in 2007, initially working in the Isle of Man office. During his time there he was responsible for the management of a number of high profile companies from many industries, including aviation, marine, property development and trust and estate management.